Dedicated to
Georgia

Since

1976

Since 1976, Prime Pest Solutions has been at the forefront, offering advanced and eco-friendly pest control and termite protection in Georgia. Our treatments are designed with the environment in mind, safeguarding our customers.

To us, every customer is an extended member of our family. Just as we're selective about who enters our personal space, we ensure all our technicians undergo drug tests and comprehensive background checks before they start. The safety and peace of mind of your family are paramount to us.

The majority of our staff have been with Prime Pest Solutions for multiple years. Our clients often see familiar faces during each service. When you reach out to us, you'll frequently interact with the same team members. We strive to build relationships with our customers that will last for years.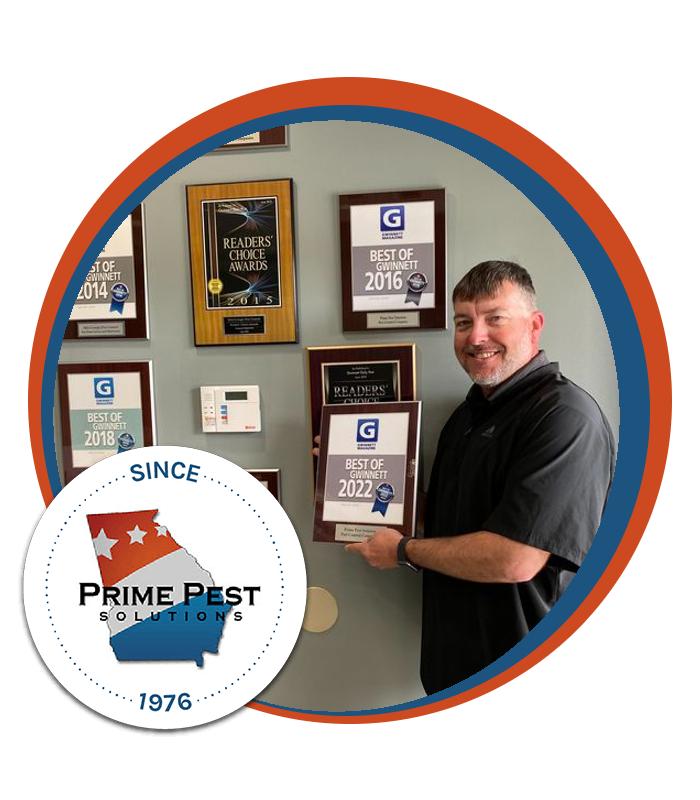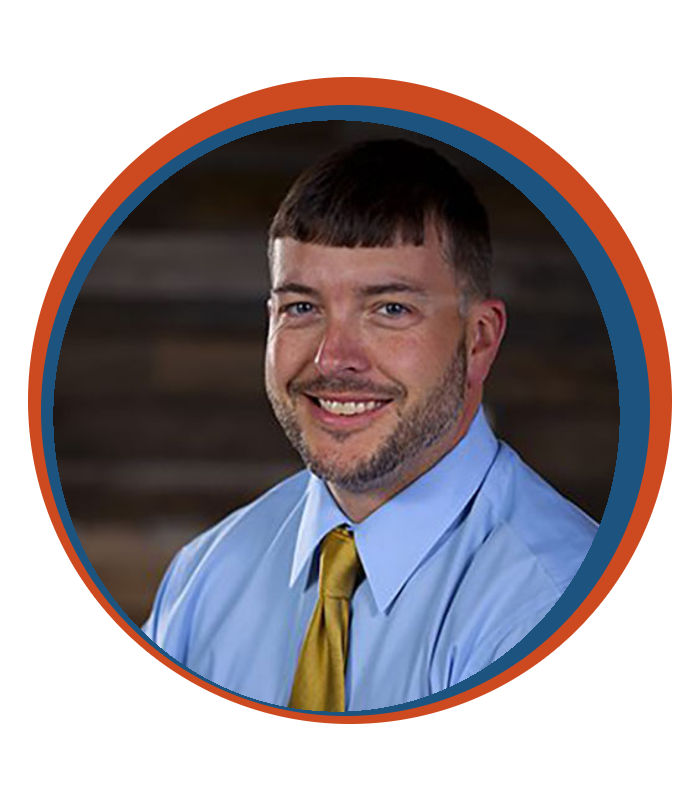 Brian Boozer
Brian has been a pest management professional since 1999. He has been the owner/operator of Prime Pest Solutions since 2004. Brian holds a certified operators license from the Georgia Department of Agriculture in household pest control, wood destroying organisms, and public health pest control. By attending continuing education events and working with other members of the pest control industry, he stays on top of cutting edge technology and techniques.
A native Georgian, Brian was raised in Snellville where he graduated from Brookwood High School. Brian and his wife, Catherine, live in Winder and have four children. He enjoys spending his weekends up on Lake Lanier fishing and boating. Brian and his family are also avid Georgia Southern sports fans, attending several events per year. They are members of the Georgia Southern Alumni Association and the Georgia Southern Athletic Foundation.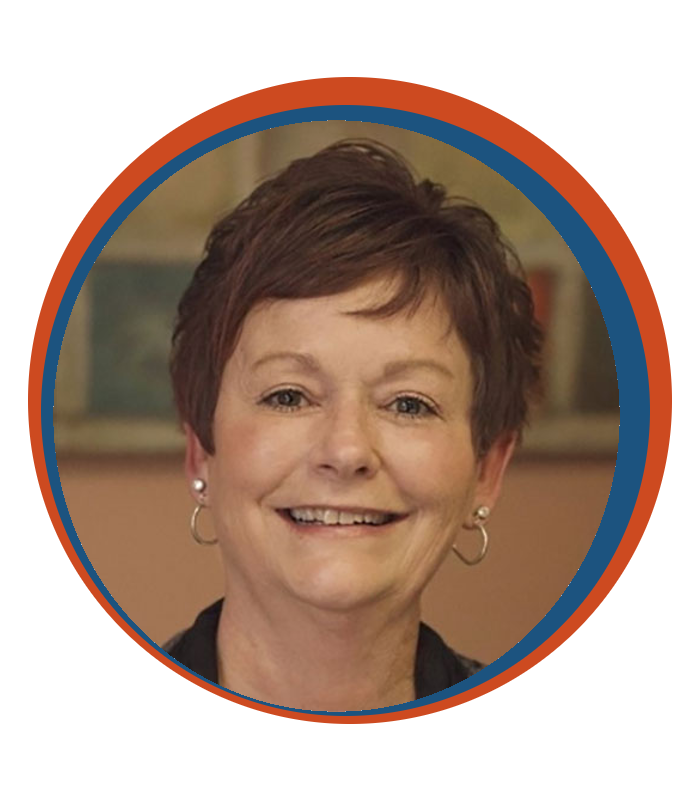 Dawn Robinson
Dawn Robinson is Prime Pest Solutions Accounts Manager and Office Administrator. She has been in the pest control business for over 16 years and has been with Prime Pest Solutions since 2004. She handles the set up of all of our new customers, as well as all of the billing for both of our locations in Griffin and Dacula.
Originally from Whitehouse, Ohio, Dawn graduated from Anthony Wayne High School and attended Bowling Green State University. She has been married to Craig Robinson since 1984. They currently reside in Auburn, GA. They have two daughters, Megan and Shelby. Their daughter, Megan, is currently the branch manager at our Griffin office and Shelby is a teacher in the Gwinnett County Public School System.
In her free time, Dawn enjoys reading, gardening, and spending time with family here and in Ohio. Dawn and Craig enjoy DIY home projects and when possible, love to spend weekends camping with family and friends.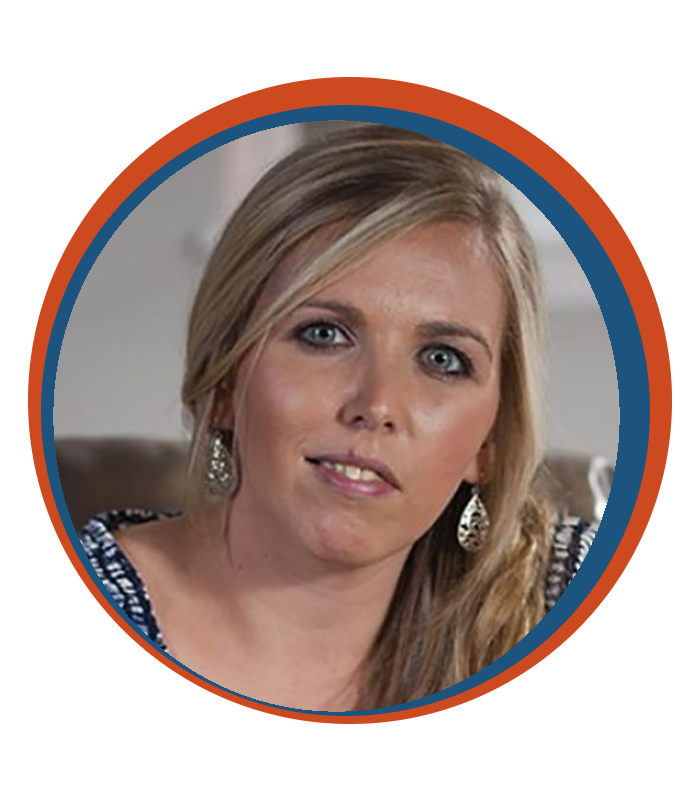 Becky Whitley
Becky has been part of the office team at Prime Pest Solutions teams since May 2013. She manages the schedules and routes of our technicians, incoming customer questions, account updates, and payments, for not only our residential customers, but for different County accounts as well. Becky enjoys building relationships with customers and the day to day challenges that come with working in the service field.
Becky is a native of Dacula, GA where she was raised with her four other siblings. She graduated from Dacula High School in 2004. She continued her studies at Georgia Perimeter College and Fayetteville Technical Community College for business administration. Becky lives in Hoschton with her husband and two children.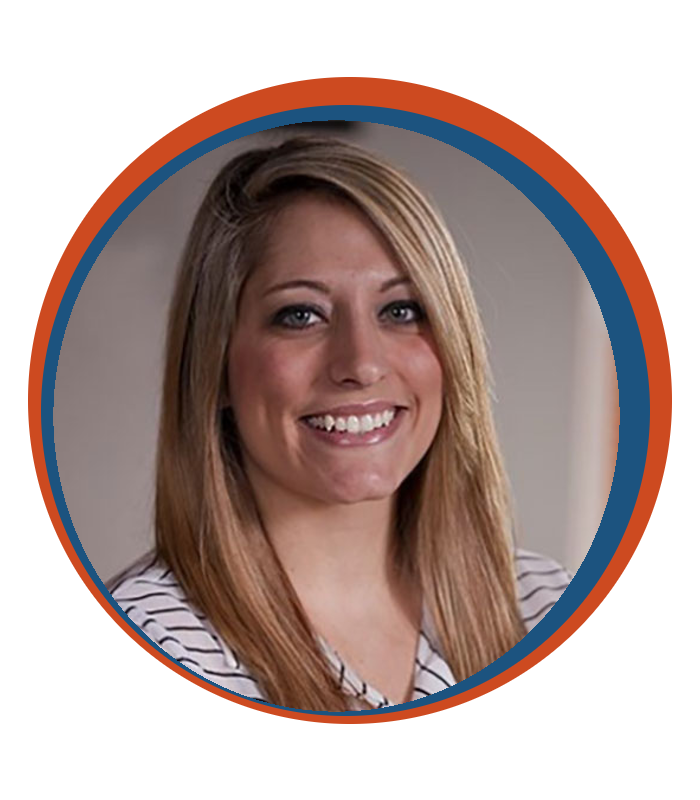 Kayla Seigler
Kayla began working for the Prime Pest Solutions team in July 2013. Kayla works out of our Griffin office and is in charge of scheduling services for our technicians, handling accounts, and answering customer questions.
Kayla has been a part of the Griffin community her entire life. She and her husband, Kyle, welcomed their first child into the world in October 2018. Kayla enjoys running, boxing, reading, watching movies, and cooking up delicious and healthy meals for her family. Her favorite time of the year is summer, and she looks forward to vacations on the beach.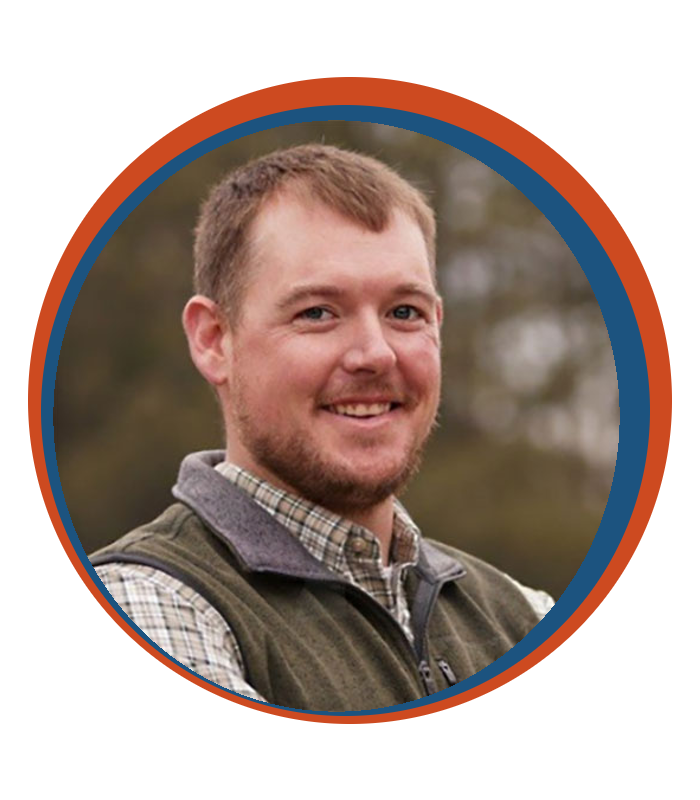 Brandon Boozer
Brandon has been the Landscape Director of our sister company, Prime Maintenance, since 2012. Prime Maintenance specializes in lawn maintenance and design for residential and commercial properties. Brandon began his career in landscaping in 2003. He holds a category 24 license in turf and ornamental landscaping.
Brandon was raised in Snellville, GA and graduated from Brookwood High School in 1997. He now resides in Monroe, GA with his wife, Jessica, and their 2 sons. In his spare time he enjoys spending time with his family, jeeping, and hiking in the Blue Ridge and Great Smoky Mountains.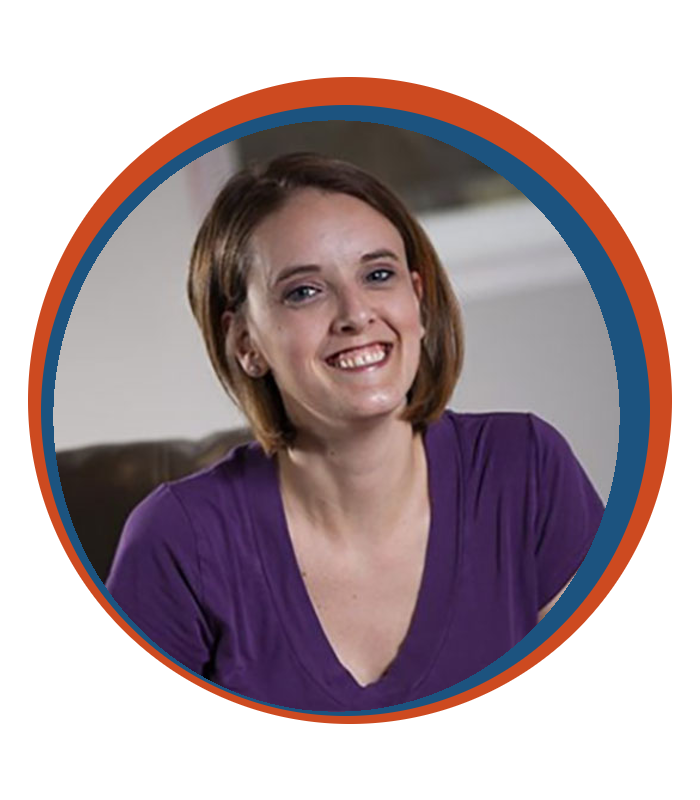 Beth Gustavson
Beth Gustavson has been a part of the Prime Pest Solutions team since July 2014. She works out of our Dacula office, handling accounts and answering customer questions. She also manages all social media sites for the company, posting pictures and interacting with customers.
Beth grew up in Flint, Michigan. She moved to Snellville in 1996, but still considers herself a "Northern Girl" at heart. She graduated from Brookwood High School in 1998 and married her college sweetheart in 2003. Beth and her husband Tim have 3 children. In her free time, Beth enjoys camping and hiking in the North GA mountains, doing house renovations, and painting.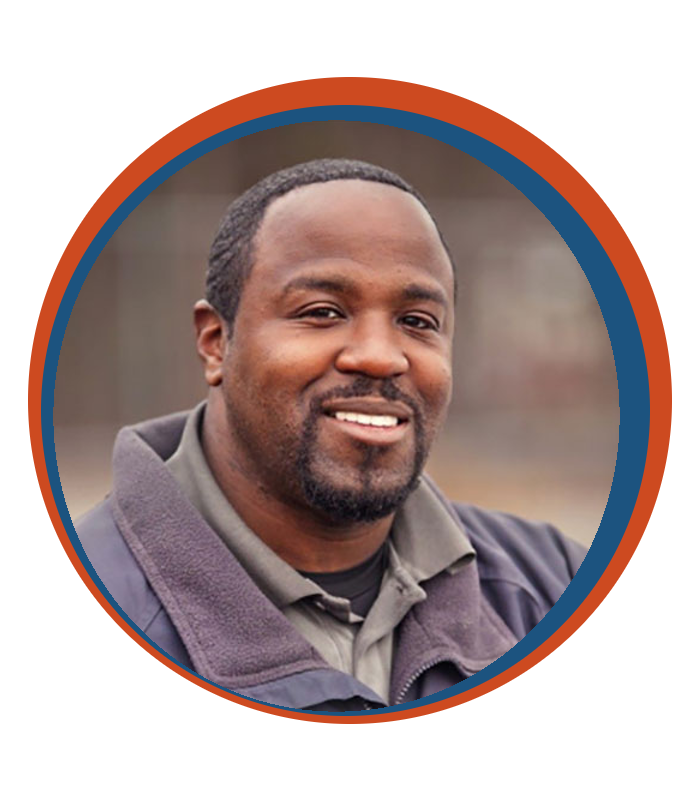 Craig Everett
Craig was born in Chicago and moved to Atlanta with his family when he was five. He graduated from Henderson High School and from there he went on to a career with the Department of Juvenile Justice. Craig worked with and helped troubled youth for 11 years before moving on to a career in pest control.
Craig has been a technician with Prime Pest Solutions since August 2015. He works primarily out of our Dacula office. In his spare time Craig enjoys playing basketball.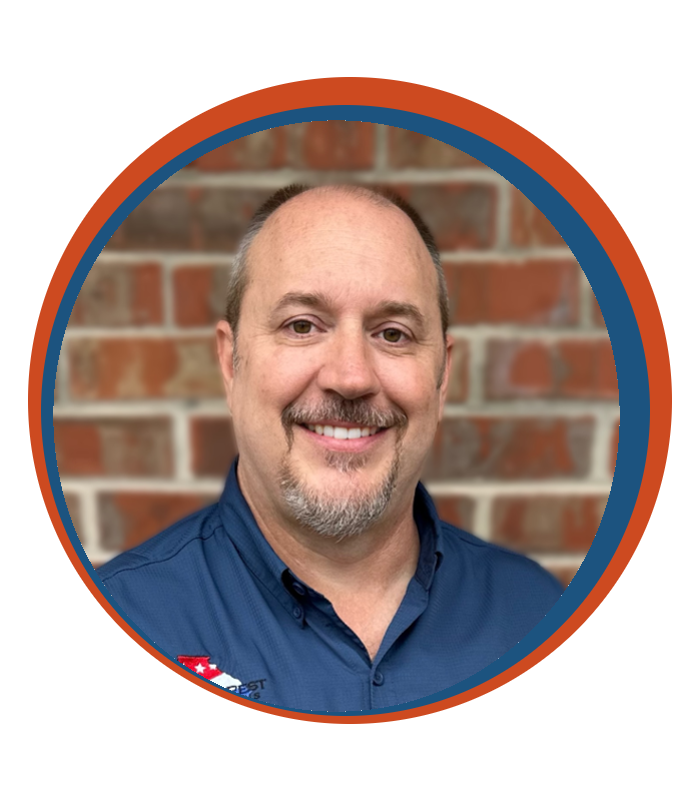 Shannon Bell
Shannon is originally from Manchester, TN. He has been in the Griffin area for the last 17 years. He was with Prime Pest Solutions from September of 2004 to June of 2012 where customer service has always been his top priority. Shannon returned to the company in May of 2016 to replicate the success he had before with Prime Pest Solutions.
He now resides in Hampton, GA With his wife Norma and 7 of their 8 children. In his free time, Shannon can be found in his backyard by the grill where he enjoys cooking for his family. He loves watching the Braves play baseball and the Tennessee Vols when football season comes around.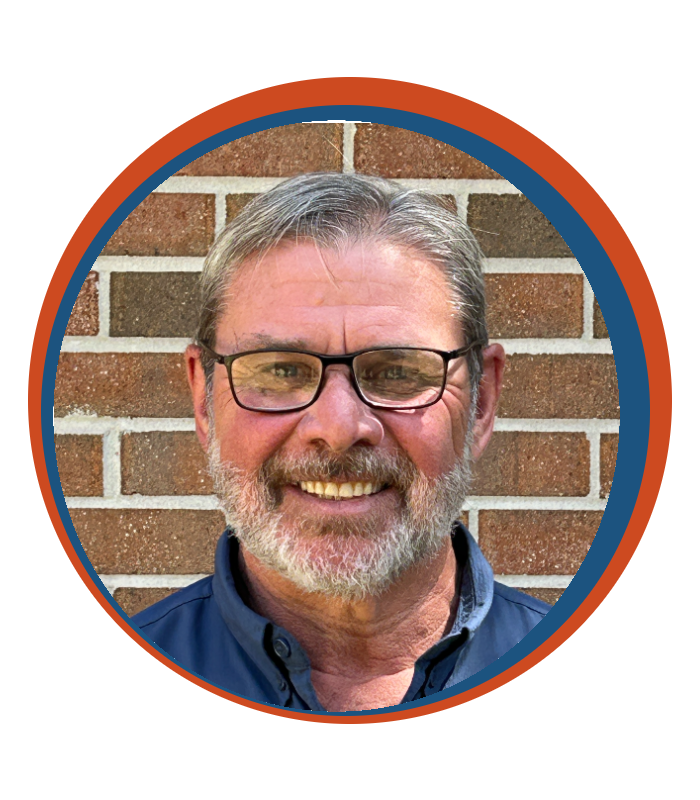 Andy Cross
Andy Cross was born in Chicago and raised in Michigan and New York. He graduated from USF in Tampa in 1985 and moved to Georgia soon after. He owned and operated his own tree service company for 20 years before he changed careers and started working for us in September 2019. On his time off he enjoys playing golf and scuba diving. He is a huge Braves fan and a self-proclaimed "sports nut!"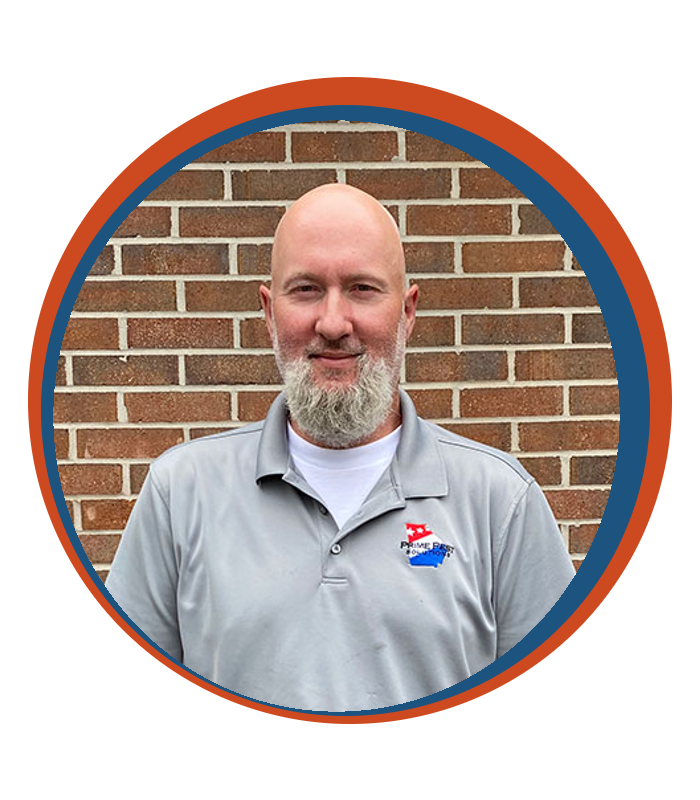 Matt Lewis
Matt Lewis was born in Missouri and moved to GA when he was 7. Matt stated working for us September 2019 for our Dacula office doing pest control and commercial termite treatments. When he's not working he enjoys spending time with his fiancé and his family. He likes to hunt and fish and raise American Bulldogs.
Ben Crawley
Ben is the newest certified employee here at Prime Pest Solutions. He started working for us at the Griffin location in June 2021. Ben graduated from Spalding High school where he attended all four years and then went on to get his associates degree, at Southern Crescent Technical College, in film.
When Ben is not out in the field taking care of your pest control needs, you can find him hanging out with his family where they like to indulge in watching movies. Some of Ben's interests include fishing, hunting, and conversing on various topics. He enjoys science and learning how things work. Ben is very intrigued by history and likes watching war documentaries.