Termite
Control
Since the 1940s, the use of liquid termiticides has been a prevalent method for termite control. This approach is designed to establish a barrier between ground-dwelling termites and potential target structures. It's crucial to apply the liquid termiticide uniformly because untreated soil patches can become hotspots for termite invasions, offering them pathways to buildings. Liquid termiticides can efficiently eliminate termites.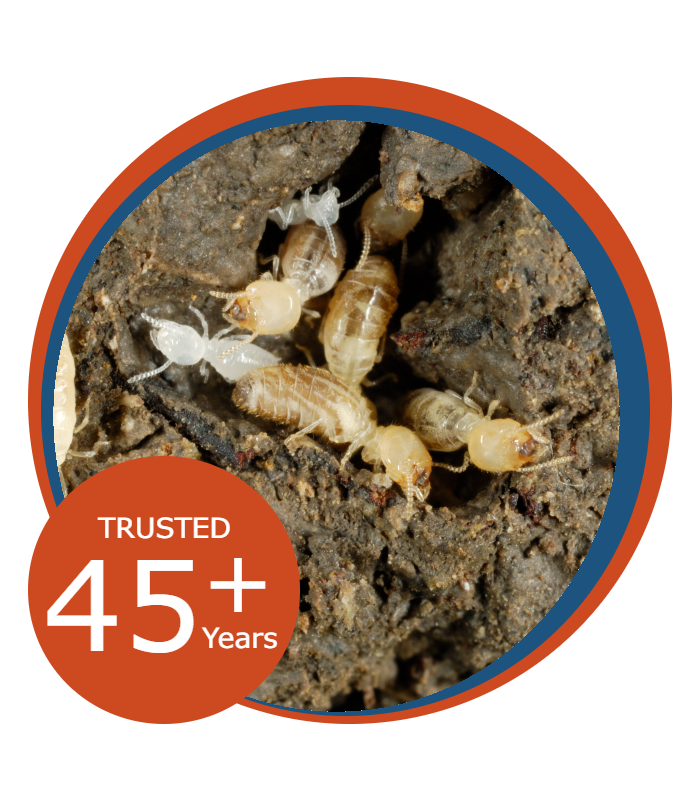 Termite Inspection & Treatment
Prime Pest Solutions starts its termite treatment process with a detailed inspection. By examining the property closely, we identify any evident termite activities. The inspector then drafts a layout of the structure, aiding in the generation of a precise termite treatment quote. This quote is influenced by both the structure's linear footage and its foundation type. In Georgia, the foundation type is especially crucial when addressing subterranean termites. Features like expansion joints between slabs or block walls in a crawl space might necessitate a termiticide treatment to ward off termites. After finalizing the quote and treatment details, the inspector will arrange a suitable time to administer the liquid termite treatment service.
Protecting your home from termites
The primary goal of a treatment for subterranean termite control is to create a chemical barrier between the termite nest, typically in the ground, and the wooden elements of a structure. For buildings under construction, this involves preventing wood from touching the ground and pre-treating the soil beneath the foundation with pesticides to form this barrier. For existing buildings, the barrier can be established using termiticides or by altering the structure to introduce a mechanical barrier.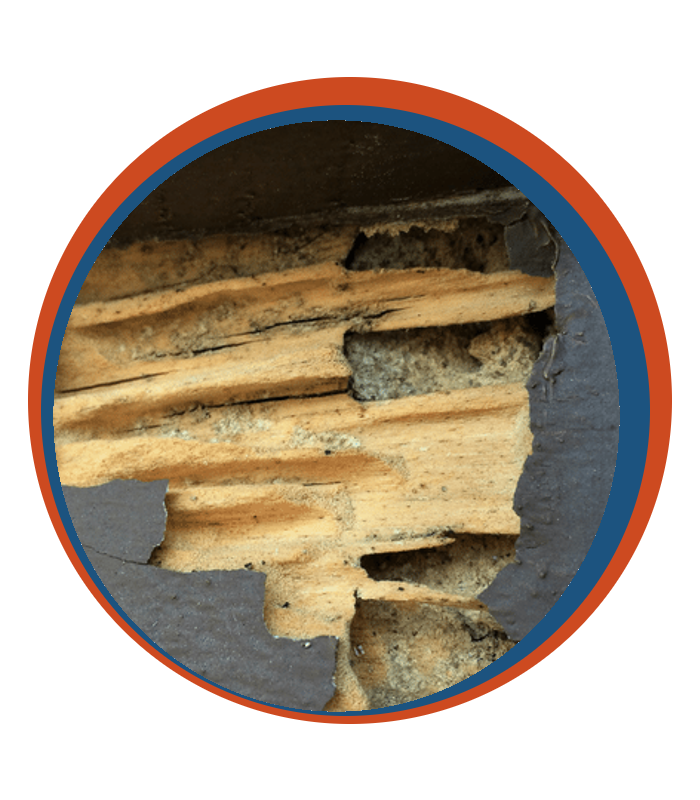 Soil & Foundation Treating
Soil treatment involves applying termiticides to the soil beneath and around a building to form a robust chemical barrier. It's vital to ensure a continuous barrier both inside and outside the foundation, beneath slabs, and surrounding utility entry points.
Treating the foundation involves the application of termiticide directly to it, making it resistant to termites. The goal is to introduce the termiticide into every crack at the footing and through any openings in the foundation wall that might connect to the external ground. Another instance of foundation treatment is addressing the insides of hollow concrete block walls.