Pest
Control
For over 45 years, we've been at the forefront of effective and hassle-free pest control solutions. Our legacy is safeguarding homes like yours, ensuring they stand as fortresses against unwanted pests. Drawing on our vast experience, we're dedicated to fostering a clean and safe environment for homeowners.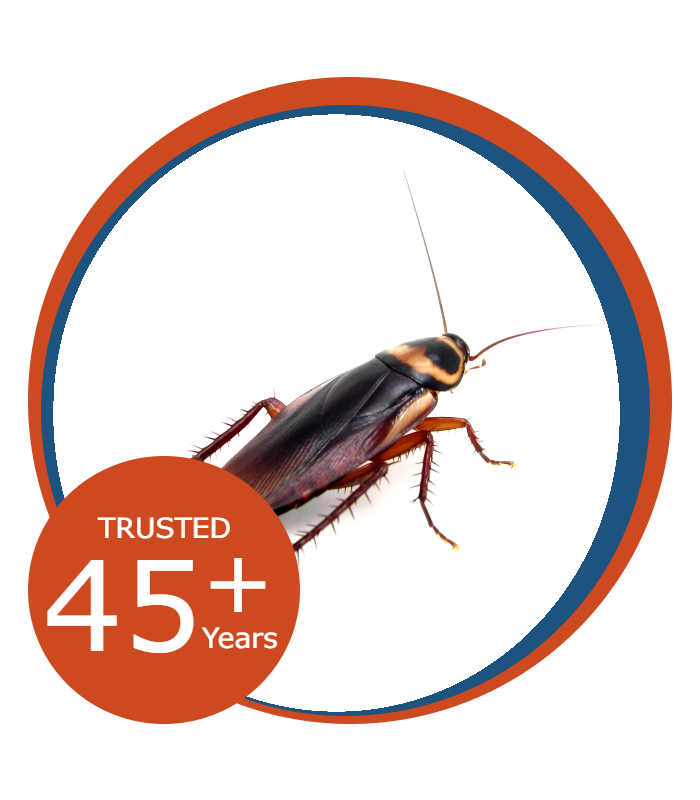 Offering Pest Control Near You
In the heart of your community, Prime Pest Solutions stands as the local guardian against unwelcome pests. With a deep-rooted legacy of over 45 years, we're not just nearby; we're familiar with the unique challenges your home faces. Trust in our proximity and expertise, knowing we're just around the corner, ready to ensure your space remains pest-free.
The Blueprint to a Pest-Free Home
Our approach at Prime Pest Solutions begins with an in-depth initial inspection. Every engagement commences with our seasoned team meticulously assessing the nature and scope of your pest challenges. Armed with a clear understanding, we design a tailored treatment plan. With your approval, our quest to eliminate pests begins, ensuring they become a thing of the past. Beyond just treatment, we take proactive steps, offering guidelines to prevent potential future infestations. We understand that each space, whether a cozy home, has its unique challenges, but our commitment to safeguarding them never wavers. Recognizing the persistence of some pests, we offer ongoing support, including our Quarterly Treatments. Every 3 months, we administer preventive measures, ensuring your space remains a sanctuary free from pests.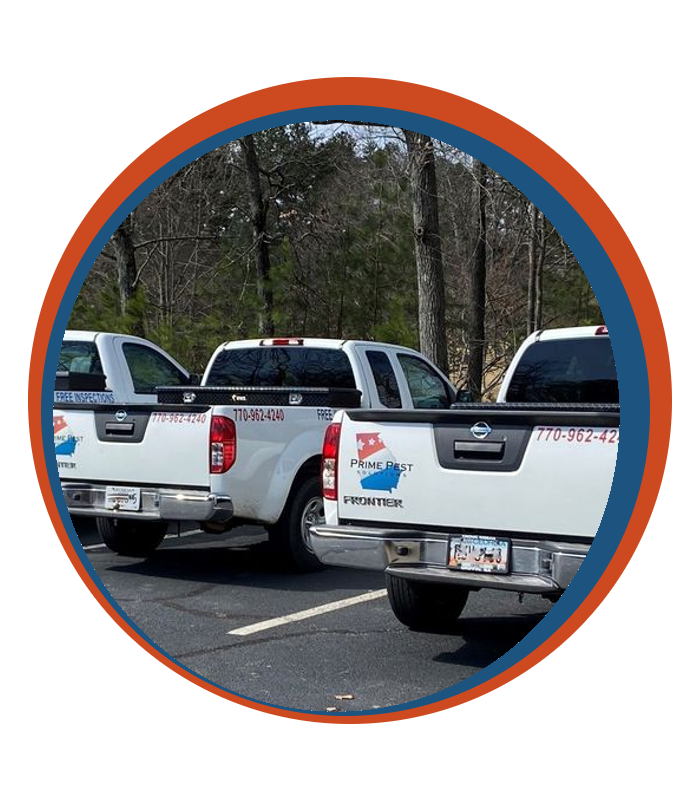 Why Choose Prime Pest Solutions?
At Prime Pest Solutions, our seasoned experts are well-versed in every facet of pest control. With our in-depth knowledge, we ensure your home stays free from pest threats and potential damage. Beyond our expertise, we pride ourselves on our adaptability, skillfully serving diverse residences with consistent excellence. From the moment you reach out to us, our dedication becomes evident. We use only top-tier products, customized for your unique requirements, ensuring pests are not just eliminated but kept at bay. Moreover, our team remains continually vigilant, checking in regularly to provide unwavering protection. Because while pests don't take breaks, neither does our commitment to safeguarding your home.