Pest Control

Auburn, Ga
For more than forty years, our company has been a leader in pest control, strengthening the defenses of homes across Auburn, Georgia. We invite you to collaborate with us to make your home a fortress against unwelcome pests.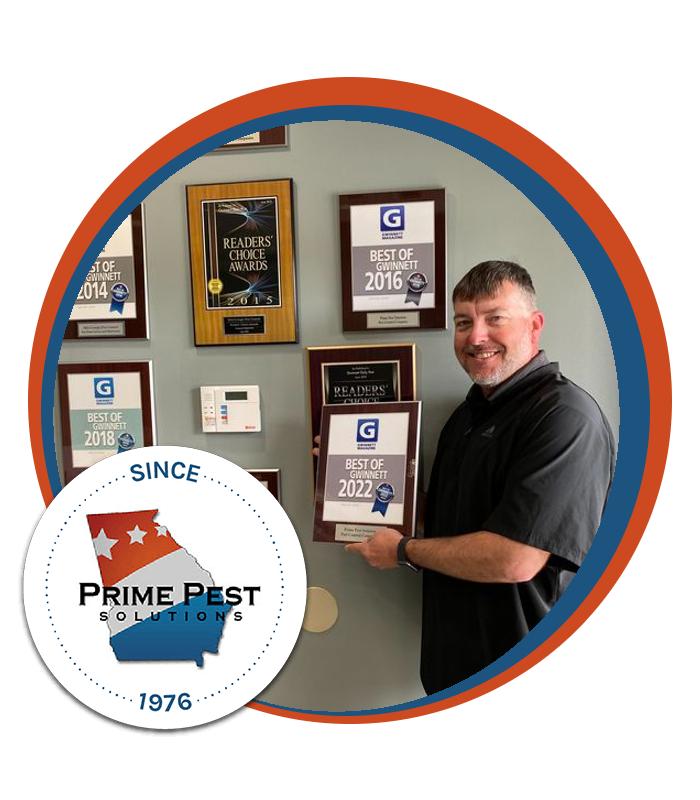 Your Pest Defense in Auburn
Prime Pest Solutions, situated in proximity to Auburn, is your stalwart barrier against persistent pests. With an impressive heritage spanning 45 years, our service is deeply rooted in the community. Our intimate understanding of local pest challenges allows us to provide a service that is as precise as it is effective, ensuring that your home remains untroubled by pests.
Your Partner for a Pest-Free Home
in Auburn, Georgia
Choosing Prime Pest Solutions means starting with a comprehensive inspection. Our skilled team thoroughly investigates your pest issues to devise a strategic extermination approach tailored to your needs. Beyond elimination, we implement measures to prevent future infestations. We understand that each home faces unique pest problems, and our commitment to safeguarding your home is unwavering. Recognizing the persistence of some pests, we offer Quarterly Treatments to maintain an enduring, pest-free environment.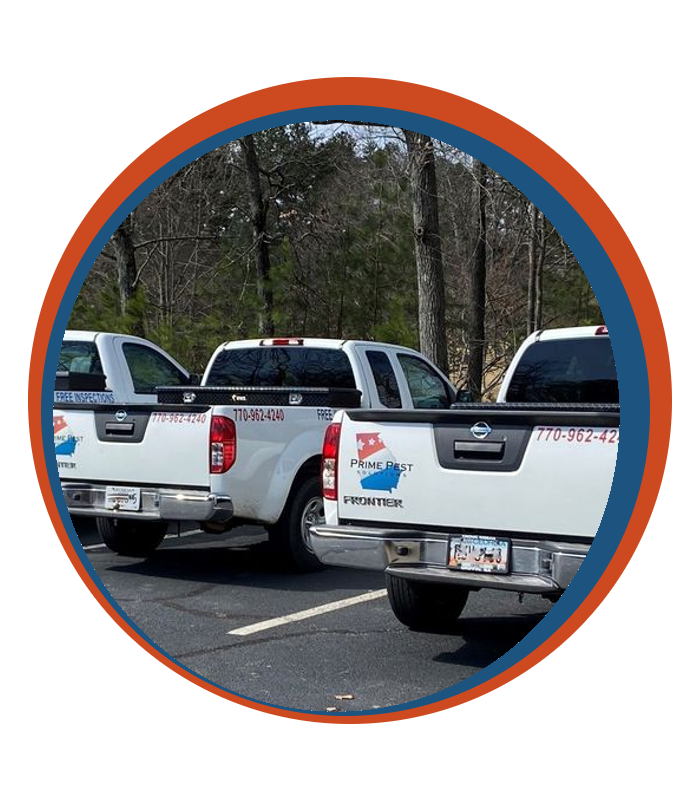 Discover the Prime Pest Solutions Difference
With Prime Pest Solutions, you join forces with leading authorities in pest control. Our expertise acts as a barrier to protect you from pests and their associated risks. What distinguishes us is not just our skill but also our precision in addressing the unique needs of different homes. From the moment you reach out, our commitment to securing your home is unmistakable. We employ the finest products, specifically chosen to address your pest issues. Our approach is not limited to immediate removal; we also focus on lasting prevention. Our team is proactive, conducting regular checks to ensure your home remains secure, because we know that pests never rest, and neither do we in protecting your home in Auburn.