Pest Control

Braselton, Ga
For over 40 years, our unwavering dedication to comprehensive pest control stands strong. We fortify homes in Braselton, Georgia, enhancing their resistance to pest invasions. With our experience, homeowners are assured a pest-free sanctuary.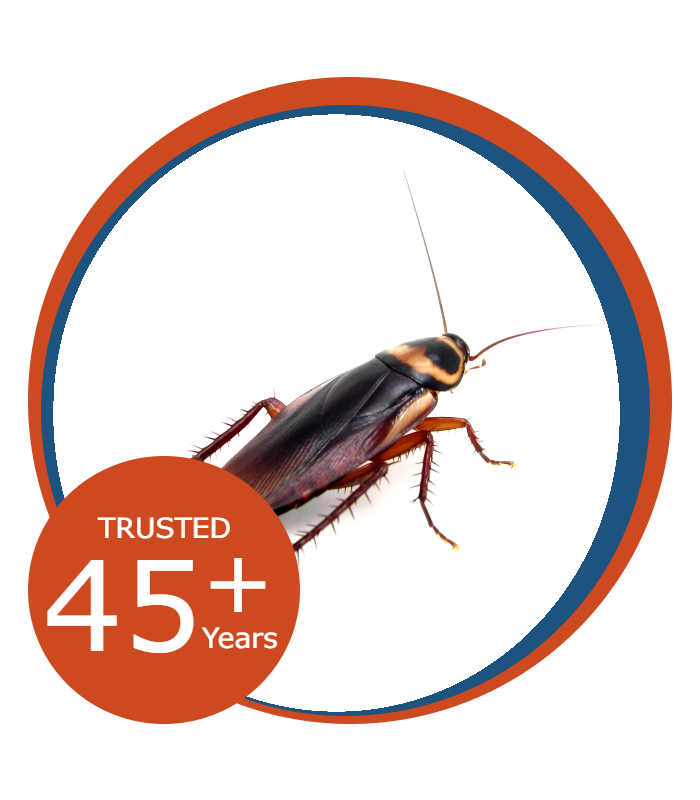 Braselton's Trusted Pest Defender
Positioned close to Braselton, Prime Pest Solutions is your steadfast protector against unwanted pests. With a legacy spanning over 45 years, we transcend beyond just being a local service. Our extensive familiarity with the unique pest challenges faced by homes like yours ensures you can bank on our local proficiency, keeping your residence free from pests.
The Path to a Pest-Resilient Home
in Braselton, Georgia
Your collaboration with Prime Pest Solutions begins with a thorough inspection. Our expert technicians delve into understanding the type and magnitude of your pest issues. With this insight, we craft a specialized extermination blueprint. Not just limiting to immediate solutions, we equip you with measures for future pest deterrence. Every home, irrespective of its structure or size, encounters pest hurdles, but we're committed to providing an impenetrable shield. Being mindful of the tenacity of certain pests, our Quarterly Treatments offer unwavering support. Each quarter strengthens your home's defenses, guaranteeing a persistent pest-resistant environment.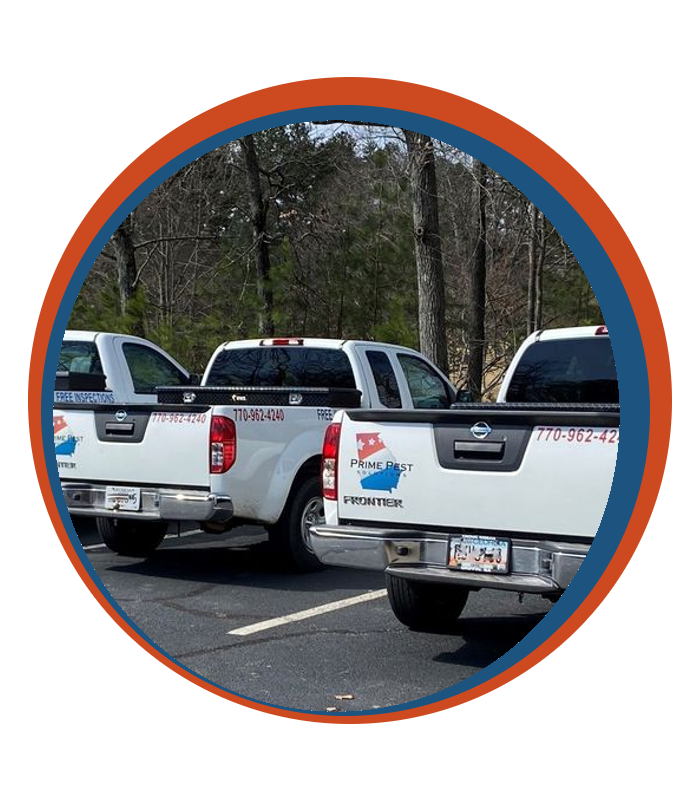 Experience the Prime Pest Solutions Distinction
Partnering with Prime Pest Solutions connects you with experts adept in pest control science. Our expertise acts as a bulwark against pest incursions and potential risks. Our pride is rooted not just in our knowledge but in our agility to cater to diverse residences, ensuring pinpoint precision each time. From our inaugural assessment, our dedication to safeguarding your home is palpable. Utilizing only top-tier products specific to your pest issue, our focus extends beyond mere extermination to long-term prevention. With constant vigilance, our team undertakes regular evaluations to ensure uninterrupted safeguarding. We comprehend that pests never rest, and we vow to defend your Braselton residence tirelessly.