Pest Control

Buford, Ga
For more than 40 years, we've been unwavering in our pursuit of top-notch pest control. We strengthen Buford, Georgia homes, bolstering their defenses against pests. With us by your side, homeowners enjoy a haven free from unwanted invaders.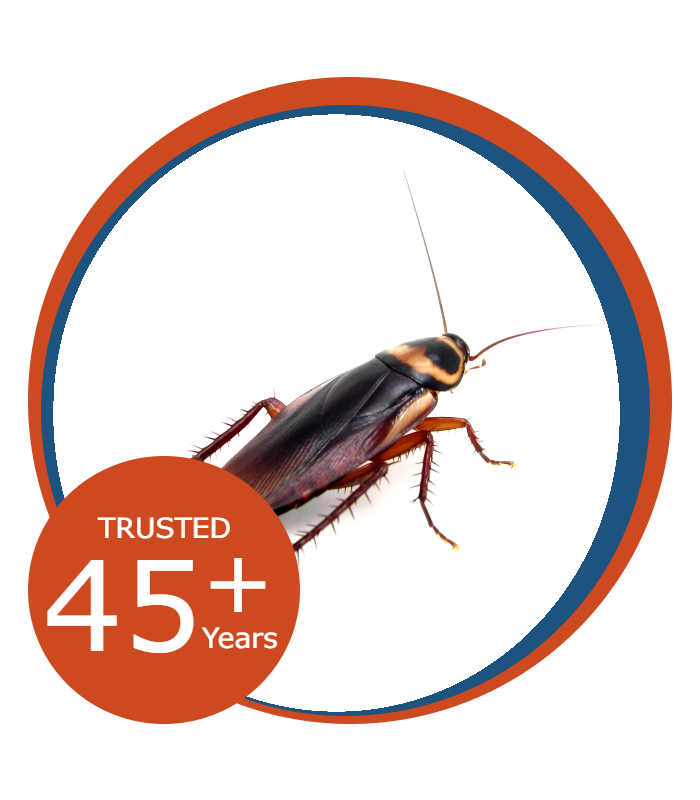 Buford's Premier Pest Guardian
Situated close to Buford, Prime Pest Solutions is your go-to defender against persistent pests. With over 45 years of experience, we're not just another local service. Our deep insights into the specific pest challenges of homes in this region mean you can count on our specialized skills, ensuring your space remains pest-free.
Securing a Pest-Free Home
in Buford, Georgia
Starting with Prime Pest Solutions means a meticulous inspection from the get-go. Our seasoned technicians dig deep to ascertain the scope and nature of your pest worries. Armed with this understanding, we devise an individualized extermination strategy. Beyond immediate solutions, we also lay out preventive measures to fend off future pest encounters. Every home, regardless of its dimensions or characteristics, faces its set of pest challenges, but we stand resolute in shielding them. Understanding the persistence of some pests, our Quarterly Treatments offer unwavering backing. Each session further boosts your home's defenses, promising an enduring pest-free environment.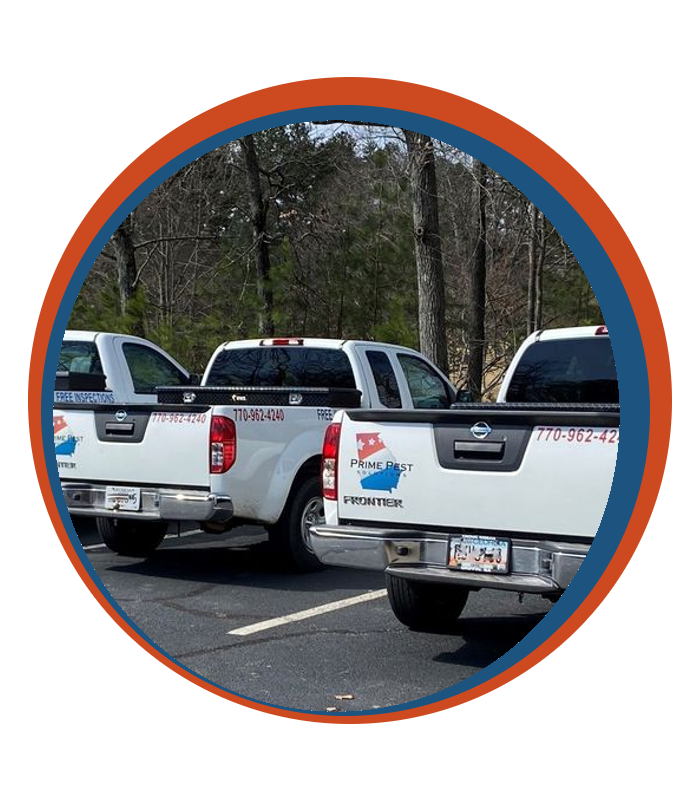 The Prime Pest Solutions Edge
Choosing Prime Pest Solutions brings you into the fold with professionals who excel in the realm of pest control. Our know-how serves as a barrier against potential pest threats and associated dangers. Our hallmark isn't just in our expertise but in our adaptability to serve varied homes with unwavering precision. Right from our first interaction, our resolve to defend your home shines through. We employ only the best products, fine-tuned to address your specific pest issues. Our aim is not just on spot-on extermination but also on sustained prevention. With an always-alert approach, our team conducts periodic checks to uphold continuous defense. Recognizing that pests have no off days, we are steadfast in our commitment to guarding your Buford home.