Pest Control
Dacula, Ga
For 45 strong years, we've spearheaded reliable and straightforward pest control solutions. Our proud heritage lies in defending Dacula, Georgia homes like yours, turning them into resilient barriers against intrusive pests. With decades of expertise under our belt, we're committed to upholding a pristine and secure haven for all homeowners.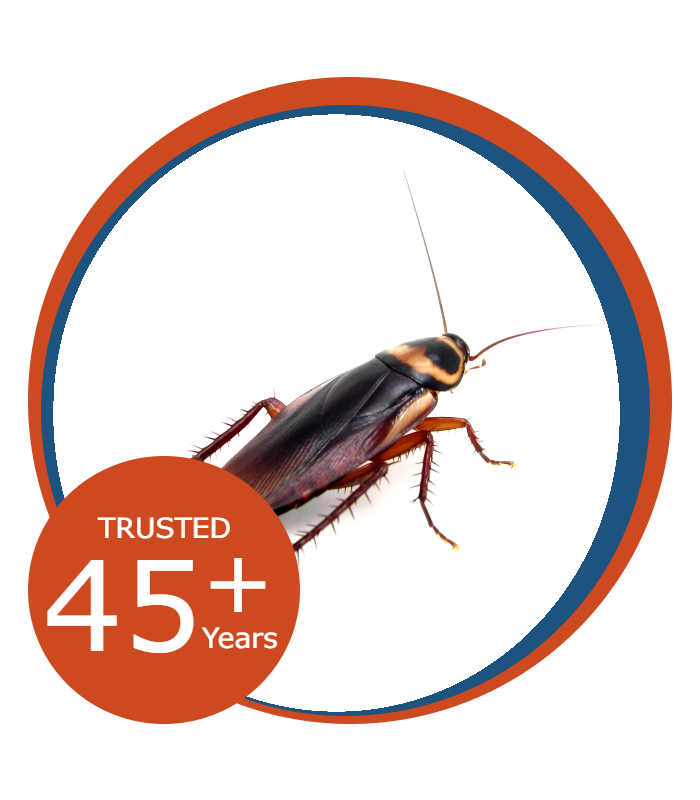 Offering Pest Control Near You
Right in the core of the Dacula community, Prime Pest Solutions emerges as the trusted sentinel against pests. Carrying a proud tradition of over 45 years, our familiarity goes beyond just being in close proximity; we deeply understand the specific challenges that your home encounters. With our local insights and prowess, you can be assured we're always prepared to maintain your home's pest-free status.
The Blueprint to a Pest-Free Home
Prime Pest Solutions' methodology kicks off with a comprehensive inaugural review. At the onset of each task, our adept team delves deeply into identifying the scale and specifics of your pest predicaments. With these insights, we carve out a customized mitigation strategy. Upon your green signal, we begin our mission to eradicate pests, relegating them to distant memories. More than mere treatments, we're proactive, imparting guidance to avert future infestations. Regardless of the distinctiveness of each dwelling, from snug homes to sprawling residences, our pledge to protect remains unyielding. Given the tenacity of certain pests, we also provide sustained backing, highlighted by our Quarterly Treatments. Every quarter, we roll out measures to proactively keep pests at arm's length, ensuring your home stays a serene, pest-free refuge.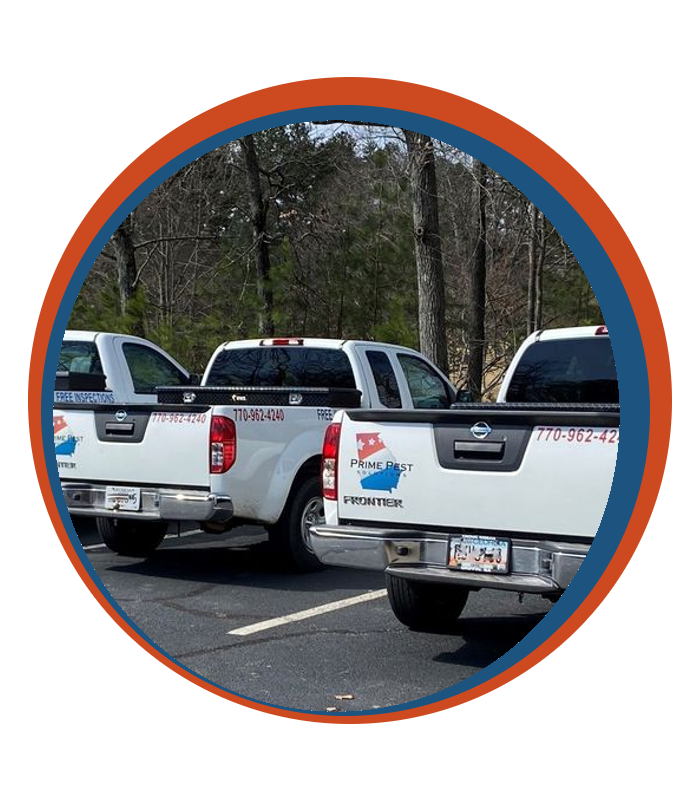 Reasons to Choose Prime Pest Solutions
With Prime Pest Solutions, you're partnering with a crew whose expertise in pest control is second to none. Our depth of knowledge guarantees that your home remains untouched by potential pest hazards. Beyond our mastery, our versatility stands out, as we adeptly cater to various homes, consistently delivering unmatched service standards. From your initial contact, our unwavering commitment to excellence is clear. We entrust only premium-grade products, fine-tuned for your specific needs, ensuring an environment where pests are deterred, not merely removed. Always on their toes, our team conducts frequent check-ins, extending an ever-present shield. Just as pests remain relentless, so does our vow to fortify your Dacula home.
Call Us Today for Unmatched Pest Control
At Prime Pest Solutions, we're more than just a service provider. We're your partners in ensuring a safe, pest-free environment. Thank you for considering us, and we look forward to making your space more comfortable!