Pest Control
Duluth, Ga
For 40 years and counting, we've been at the forefront of pest control initiatives. Our steadfast dedication is to safeguard homes in Duluth, Georgia, transforming them into impenetrable strongholds against unwanted invaders. Through our vast experience, we assure homeowners of a clean and secure environment.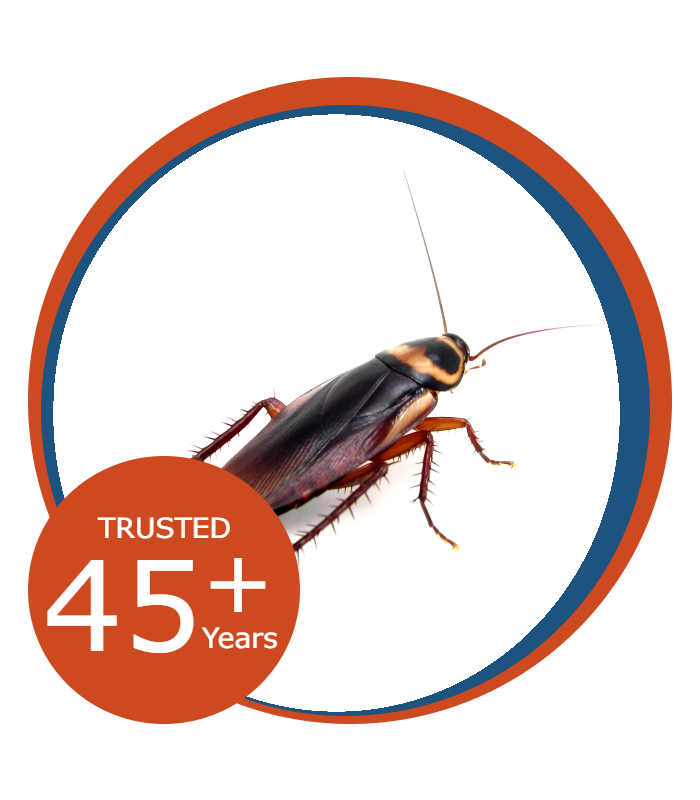 Duluth's Trusted Pest Defense Team
Situated near Duluth, Prime Pest Solutions is your community's line of defense against troublesome pests. With a heritage that stretches over 45 years, we're not just in the vicinity; we have an intrinsic understanding of your home's specific challenges. Lean on our local expertise and profound experience, always at the ready to ensure a pest-free haven for you.
Your Roadmap to a Pest-Free Abode in Duluth, Georgia
Prime Pest Solutions' procedure begins with an initial review. Each assignment engages our skilled crew to understand the extent and specifics of your pest troubles. Armed with this knowledge, we curate a pest action blueprint. With your nod, our mission to exterminate pests from your premises takes flight. Our commitment isn't just about addressing the present; we offer insights to fortify against future pest infiltrations. Every location, even the most personal spaces, has its set of tests, but our zeal to protect never diminishes. Acknowledging the persistence of some pests, we offer continuous backing via our Quarterly Treatments. Every quarter, we reinforce measures, ensuring your dwelling remains peaceful and devoid of pests.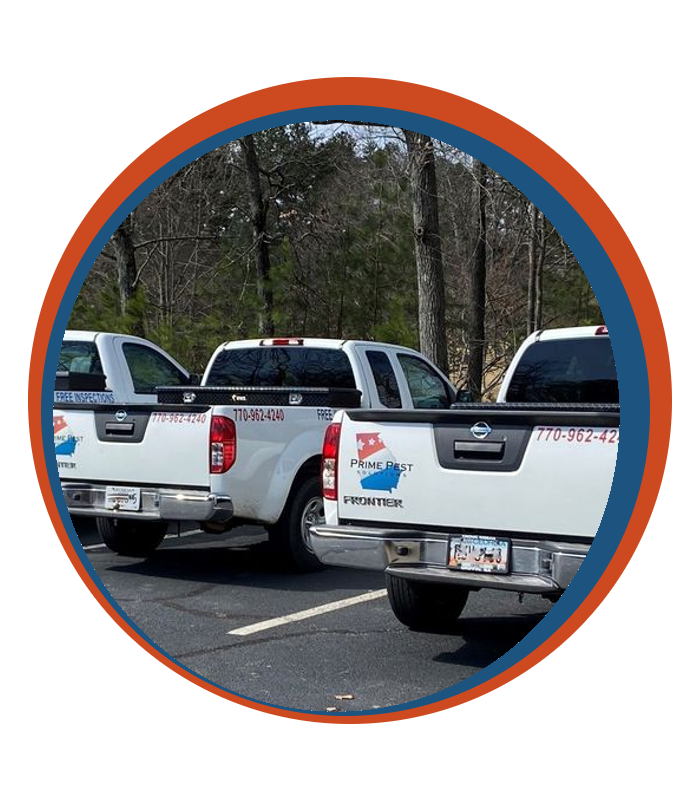 The Prime Pest Solutions Difference
Choosing Prime Pest Solutions equates to collaborating with a team that's deeply entrenched in the world of pest control. Our expansive knowledge ensures that your home is a fortress against pest intrusions and potential risks. We take immense pride in not just our technical prowess but our versatility in addressing a variety of homes, always rendering exceptional service. From our initial touchpoint, our relentless dedication becomes evident. We employ the finest products, fine-tuned to your needs, targeting not just the eradication but the long-term prevention of pests. Forever alert, our team conducts periodic check-ins, offering unwavering support. We're cognizant that pests never clock out, and in response, our commitment to safeguarding your Duluth domicile remains perpetual.