Pest Control

Flowery Branch, Ga
For over four decades, our commitment to exemplary pest control hasn't wavered. By reinforcing homes in Flowery Branch, Georgia, we help them stand strong against any pest threats. Residents can rest easy, knowing they're in a pest-free home.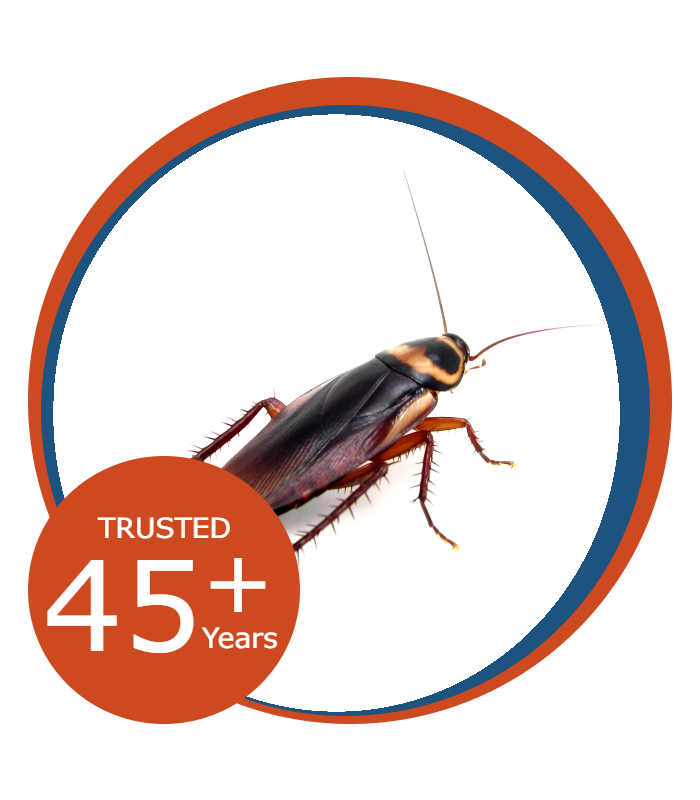 Your Pest Defense Expert in Flowery Branch
Nestled near Flowery Branch, Prime Pest Solutions stands as a beacon against pesky intruders. With 45 years of hands-on experience, we're more than just a community service. Our vast knowledge of local pest challenges ensures you're in expert hands, promising a consistently pest-free environment.
Crafting Pest-Resistant Homes
in Flowery Branch, Georgia
Embarking on a partnership with Prime Pest Solutions starts with an in-depth inspection. Our adept technicians work diligently to discern the extent and type of your pest issues. Based on this data, we draft a targeted extermination route. Our offerings go beyond just immediate interventions; we share preventive tactics to stave off any future pest intrusions. No matter the size or type of your home, we're poised to combat its unique pest challenges. Realizing the tenacity of some pests, our Quarterly Treatments come as a steadfast backup. With each intervention, your home's pest defenses are amplified, ensuring continuous protection.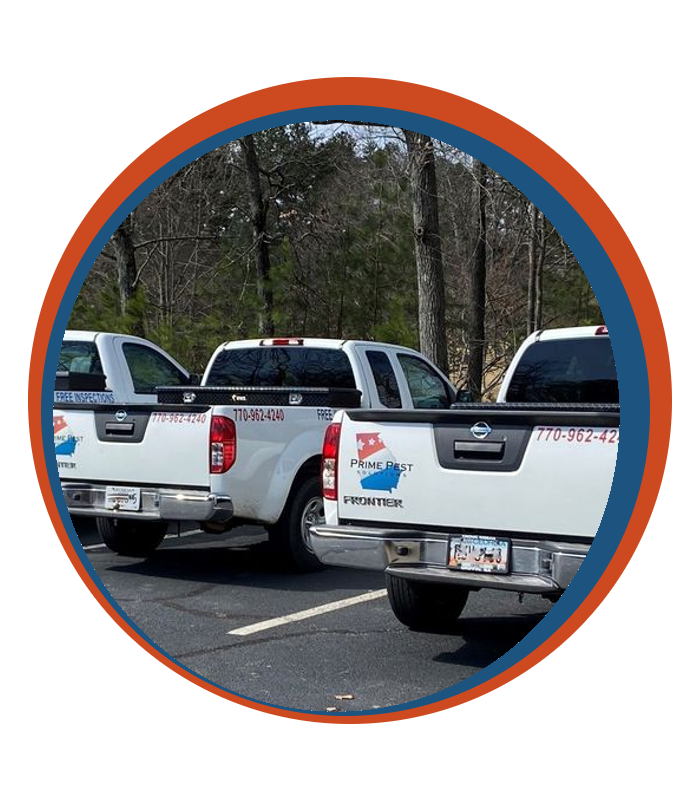 Prime Pest Solutions: The Choice
Opting for Prime Pest Solutions means entrusting your home to seasoned pest control maestros. Our proficiency is your first line of defense against any looming pest troubles. Our strength lies not only in our technical know-how but also in our ability to cater to a wide range of homes with precision. From the moment of our initial evaluation, our unwavering dedication is palpable. Employing elite-grade products tailored for your pest concerns, we emphasize both prompt extermination and lasting prevention. Our team remains on its toes, conducting regular assessments to ensure a steadfast protective shield. We're cognizant that pests never pause, and we're unyielding in our mission to protect every Flowery Branch home.