Pest Control
Gainesville, Ga
For over four decades, we've led the charge in seamless pest control solutions. Our mission has always been to protect homes in Gainesville, Georgia, like your own, transforming them into bastions against intrusive pests. With our extensive expertise, we're devoted to ensuring homeowners enjoy a pristine and safe living space.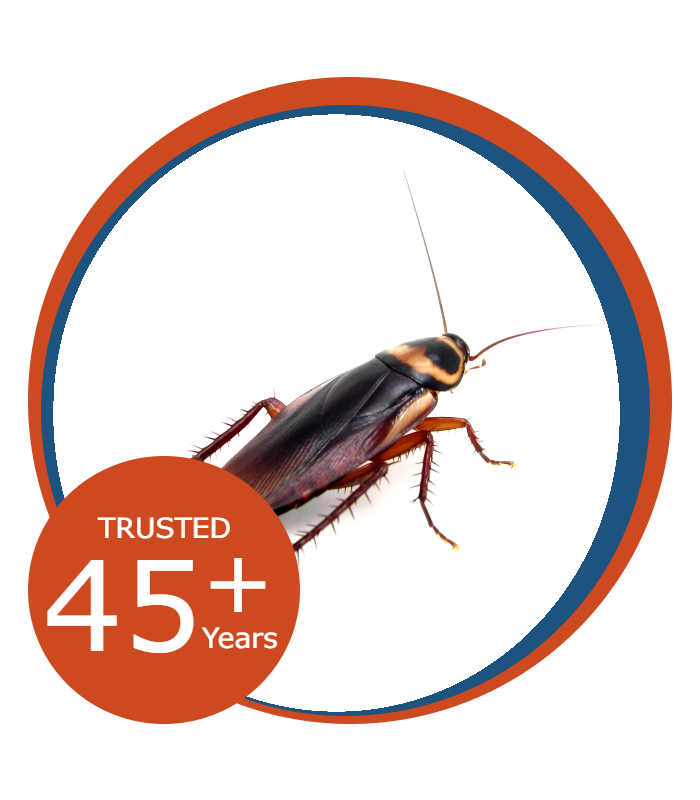 Offering Pest Control Near You
Nestled within the Gainesville community, Prime Pest Solutions is your local sentinel against pesky intruders. Boasting a rich history spanning over 45 years, we're more than just close by; we truly understand the distinct challenges of your home. Count on our nearby presence and deep knowledge, ever ready to keep your surroundings devoid of pests.
The Blueprint to a Pest-Free Home in Gainesville, Georgia
Prime Pest Solutions' methodology commences with a thorough initial survey. Each project sees our experienced team delving into the specifics and magnitude of your pest-related issues. With this insight in hand, we draft a personalized action strategy. Upon your consent, our journey to banish pests starts, relegating them to mere memories. Our services go beyond immediate solutions; we actively guide you on thwarting any future pest invasions. Every space, be it an intimate home, poses its unique challenges, but our resolve to defend them remains rock-solid. Aware of the tenacity of certain pests, we extend sustained support through our Quarterly Treatments. Tri-monthly, we implement safeguards, ensuring your habitat stays a serene haven free from pests.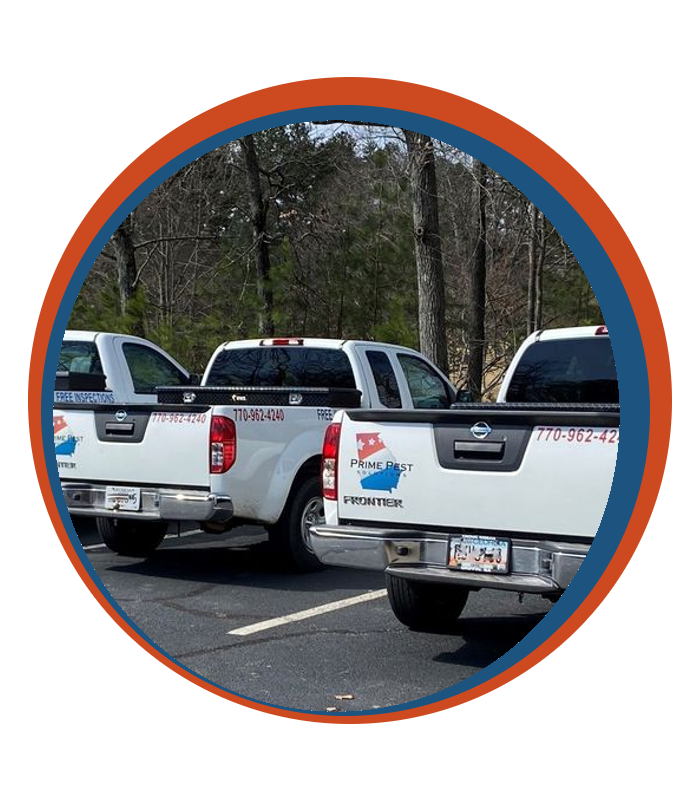 Why Choose Prime Pest Solutions?
When you choose Prime Pest Solutions, you're aligning with a team of experts deeply entrenched in the nuances of pest control. Our profound knowledge guarantees a household shielded from pest incursions and potential harm. We take pride not only in our mastery but in our ability to adeptly cater to an array of homes, consistently delivering unparalleled service. From your very first interaction with us, our unwavering commitment shines brightly. We employ the creme de la creme of products, calibrated to your specific needs, ensuring not just the elimination of pests but their lasting deterrence. Always on guard, our team frequently checks in, offering steadfast protection. Because we recognize, just as pests never rest, our dedication to guarding your Gainesville home doesn't either.