Pest Control

Hoschton, Ga
For over four decades, our mission of top-tier pest control has been unshakeable. We've safeguarded homes in Hoschton, Georgia, enabling them to ward off pesky adversaries. With our support, homeowners relish a life undisturbed by pests.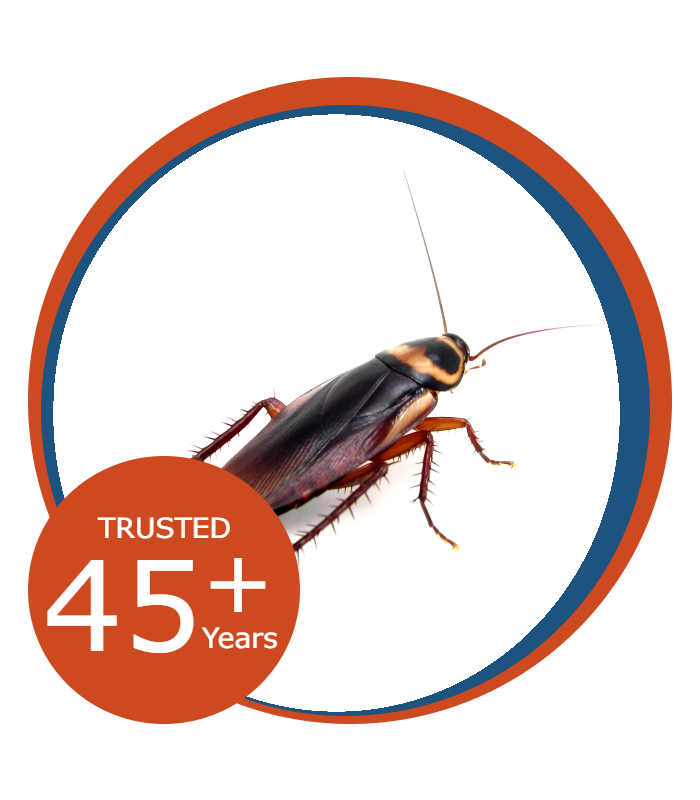 Hoschton's Go-To Pest Safeguard
Just a stone's throw away from Hoschton, Prime Pest Solutions acts as your protective barrier against troublesome invaders. Boasting 45 years of field experience, we extend far beyond a mere local service. Our intimate grasp of the unique pest hurdles faced by local homes assures residents of an expert touch, culminating in a peaceful, pest-free dwelling.
Journey to a Fortified Home
in Hoschton, Georgia
Initiating a partnership with Prime Pest Solutions means a thorough dive into potential pest issues through detailed inspections. Our seasoned technicians meticulously analyze and gauge your pest problems. Using these insights, a specialized combat plan is charted. But our role isn't limited to just immediate interventions; we also arm homeowners with preventive insights to ward off future pest challenges. Every home, regardless of its facade or footprint, has its own pest narrative, but we're geared to counter them all. Acknowledging the hardiness of some pests, we bolster our commitment through Quarterly Treatments. Each visit further reinforces your home's defenses, ensuring an enduring pest-resistant habitat.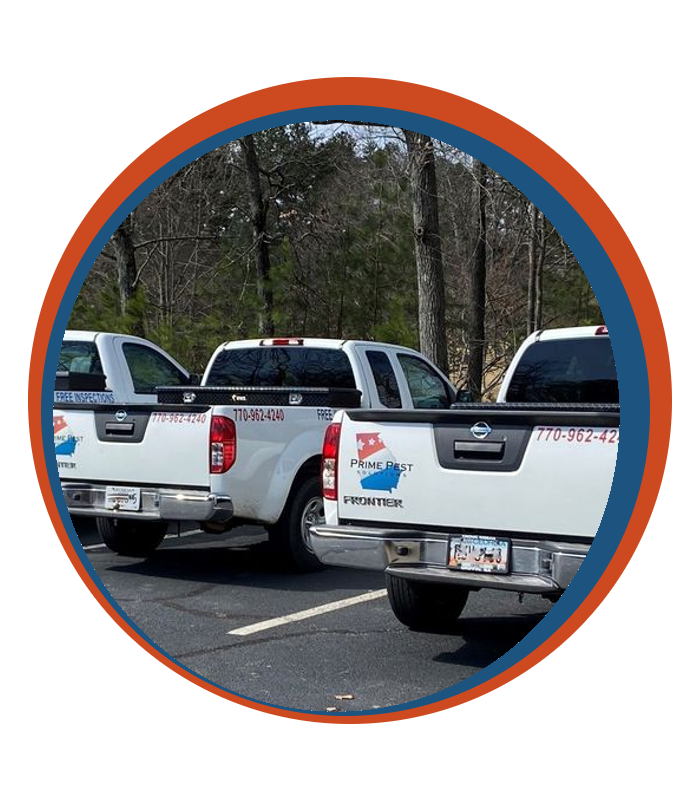 The Prime Pest Solutions Commitment
Aligning with Prime Pest Solutions introduces you to a team that's a vanguard in the pest control arena. Our expertise is a formidable shield against potential pest annoyances. We pride ourselves not only on our technical prowess but also on our adaptability in addressing varied home types with impeccable accuracy. From our first evaluation, our commitment is unmistakable. Leveraging top-of-the-line products attuned to your specific pest challenges, we concentrate on swift extermination paired with sustainable prevention. Ever vigilant, our squad performs routine checks to sustain an unwavering protective front. Recognizing the relentless nature of pests, we stand firm in our pledge to secure every Hoschton residence.