Pest Control

Jefferson, Ga
Celebrating over four decades, our firm specializes in advanced pest management, bolstering the defenses of Jefferson homes against intrusive pests. We're ready to partner with you to secure your home from unwanted visitors.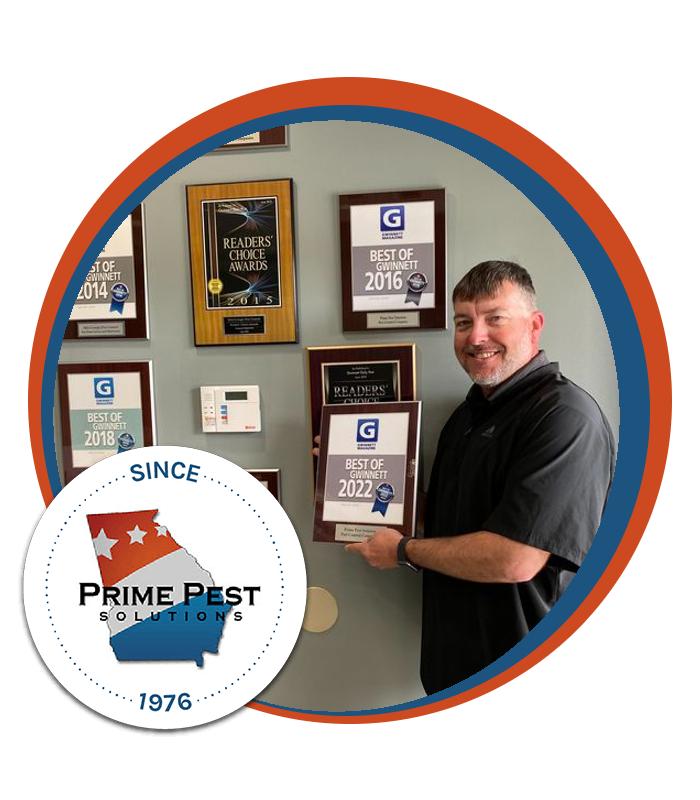 Jefferson's Dependable Pest Guard
Nestled near Jefferson, Prime Pest Solutions offers unwavering protection against the persistence of household pests. Our 45-year tenure has been dedicated to providing precise and effective pest control, deeply ingrained in the local community. We utilize our extensive knowledge of area-specific pest challenges to maintain the peace and comfort of your home.
Collaborative Approach to a
Pest-Free Environment
Engaging Prime Pest Solutions begins with a detailed pest assessment. Our experienced team conducts comprehensive inspections to identify and address your pest issues with a strategic extermination plan tailored to your home's unique needs. Our mission extends beyond immediate pest removal to include long-term prevention strategies. Recognizing the distinct nature of each pest situation, we're committed to delivering ongoing protection for your home, including our Quarterly Treatments for continual pest resistance.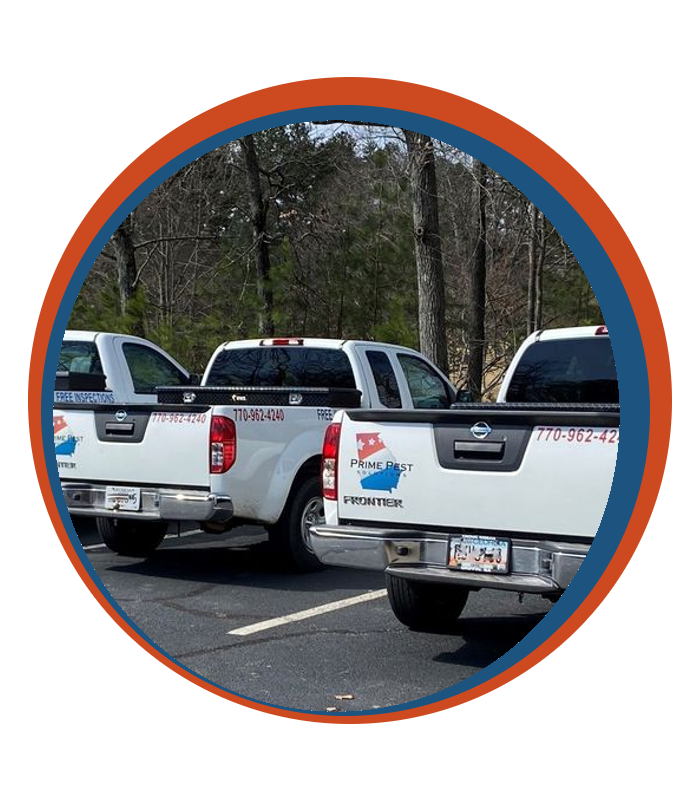 The Prime Pest Solutions Pledge
Aligning with Prime Pest Solutions means entrusting your home to seasoned pest control specialists. Our expertise is your shield, tailored to meet the specific pest control needs of your home. Our pledge to protect your dwelling is evident from the outset. We use only the most effective treatments, chosen to specifically target and prevent your pest problems, always with a view towards lasting defense. Through regular and diligent checks, our proactive team works tirelessly to ensure that your home in Jefferson remains a pest-free sanctuary.