Pest Control

Johns Creek, Ga
Spanning four decades, our commitment to comprehensive pest control solutions remains unmatched. We're dedicated to fortifying homes in Johns Creek, Georgia, making them resilient against pest invasions. Our experience ensures a sanctuary where homeowners can thrive.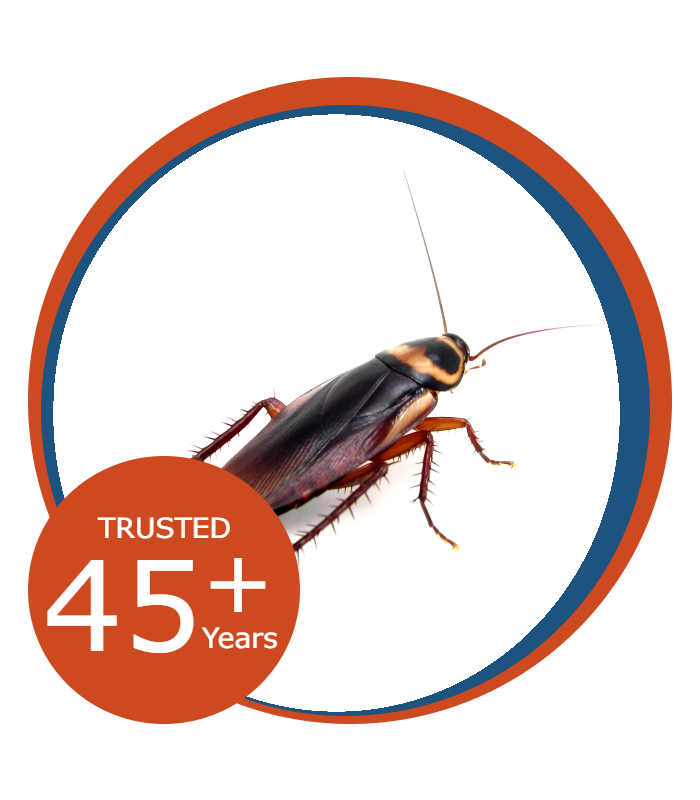 Your Local Pest Shield in Johns Creek
Located near Johns Creek, Prime Pest Solutions is your reliable guardian against intrusive pests. With over 45 years under our belt, we're more than just your neighborhood service; we have a deep-rooted understanding of the pest nuances and challenges unique to homes like yours. Trust in our local expertise, always geared to maintain your space pest-free.
Achieving a Pest-Free Home in
Johns Creek, Georgia
The journey with Prime Pest Solutions starts with a comprehensive inspection. Each service involves our technicians probing into the nature and scale of your pest concerns. Using this knowledge, we design a tailored extermination plan. Beyond just immediate remedies, we provide you with strategies to prevent future infestations. Every dwelling, regardless of its size or nature, comes with its pest problems, but we are determined to shield them. Recognizing the resilience of certain pests, we ensure consistent support through our Quarterly Treatments. With each passing quarter, we fortify your home, ensuring it remains pest-free.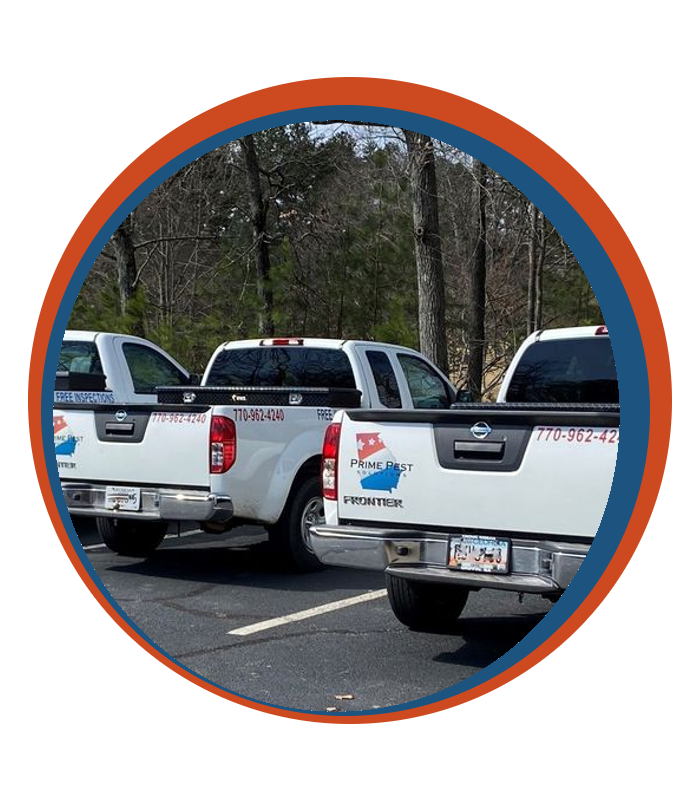 Discover the Prime Pest Solutions Advantage
Aligning with Prime Pest Solutions means teaming up with a seasoned group skilled in the science of pest control. Our knowledge helps prevent pest breaches and potential hazards. Our pride isn't just anchored in expertise, but also in our nimbleness to serve diverse homes, delivering accurate service every time. From our initial inspection, our commitment to protecting your home is evident. We harness only premium-grade products, custom-fitted to your pest problem, focusing not only on immediate extermination but future prevention. Always vigilant, our team conducts frequent reviews, maintaining continuous protection. We're fully aware: pests don't take days off, and we pledge to protect your Johns Creek home.