Pest Control
Lawrenceville, Ga
For more than four decades, we've been pioneers in comprehensive pest control solutions. We're deeply committed to safeguarding Lawrenceville, Georgia homes, turning them into fortresses against unwanted pests. Leveraging our vast expertise, we promise homeowners a pure and secure environment.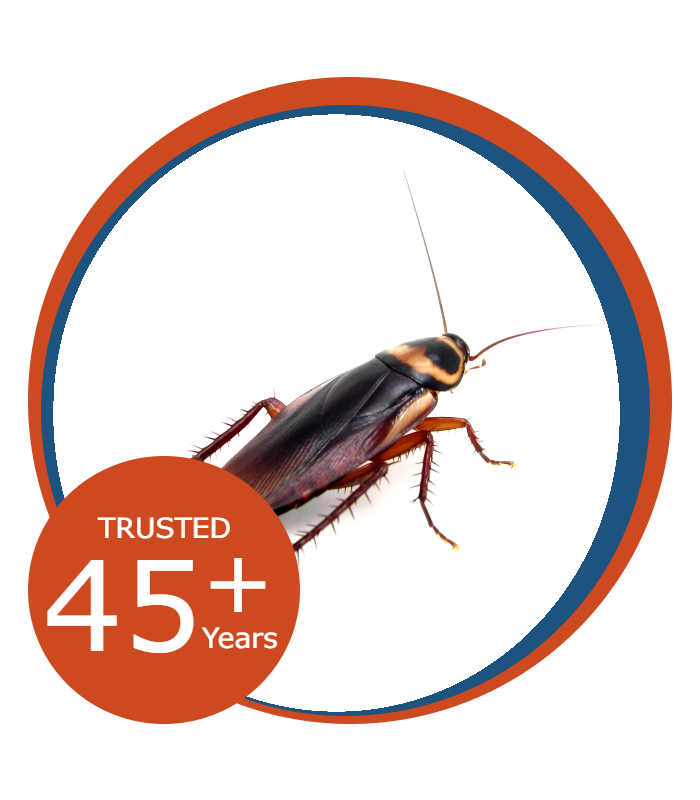 Your Local Guardian Against Pests
Located near the heart of Lawrenceville, Prime Pest Solutions stands as your neighborhood champion against unwelcome guests. With a legacy stretching beyond 45 years, we're not just nearby; we're deeply familiar with the unique challenges your home faces. Rely on our close proximity and profound understanding, always geared up to maintain a pest-free environment for you.
Step-by-Step Guide to a Pest-Free Residence in Lawrenceville, Georgia
The approach of Prime Pest Solutions begins with a meticulous initial assessment. For every task, our seasoned team delves deep to understand the breadth and depth of your pest concerns. Using this information, we shape a tailor-made action plan. Once approved, we embark on our mission to relegate pests to the past. Our commitment isn't limited to short-term fixes; we provide proactive advice to prevent future infestations. Every setting, including the coziest homes, presents its own set of challenges, but our determination to shield them never wavers. Recognizing some pests' resilience, we offer ongoing support with our Quarterly Treatments. Every three months, we introduce measures to ensure your space remains a tranquil and pest-free sanctuary.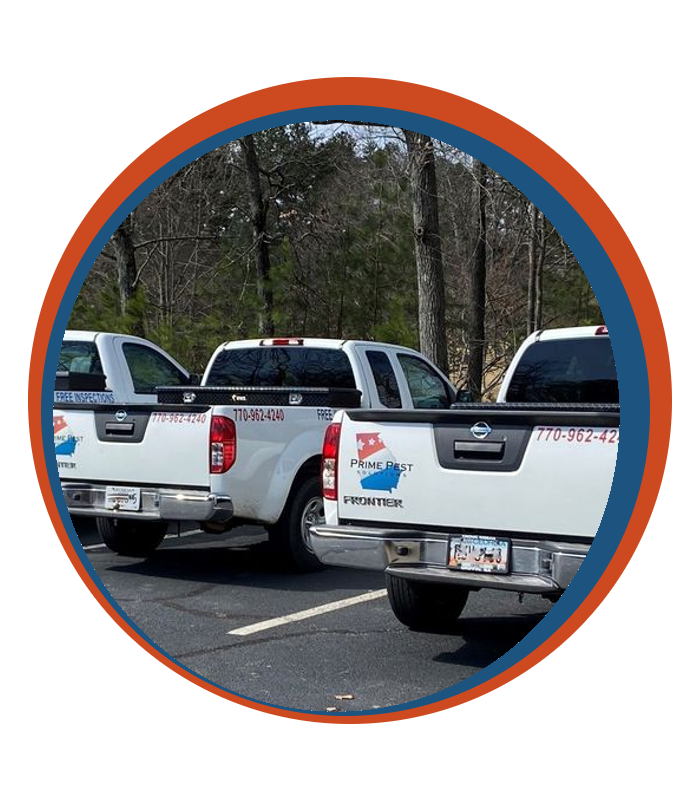 Why Trust Prime Pest Solutions?
Opting for Prime Pest Solutions means partnering with seasoned professionals well-versed in pest control intricacies. Our depth of knowledge ensures your home remains free from pest breaches and potential threats. Our pride lies not only in our expertise but also in our adaptability to cater to diverse homes while consistently offering top-notch service. From our first interaction, you'll experience our unwavering dedication. We utilize only the best-in-class products, tailored to your particular requirements, aiming not just for pest removal but for their long-term prevention. Always vigilant, our squad checks in regularly to provide unwavering defense. We understand that while pests never take a break, neither does our commitment to safeguarding your Lawrenceville residence.