Pest Control

Oakwood, Ga
Spanning over four decades, our company excels in the area of pest control, fortifying homes in Oakwood against invasions. We're poised to join forces with you to elevate your home's defense against unwelcome pest encounters.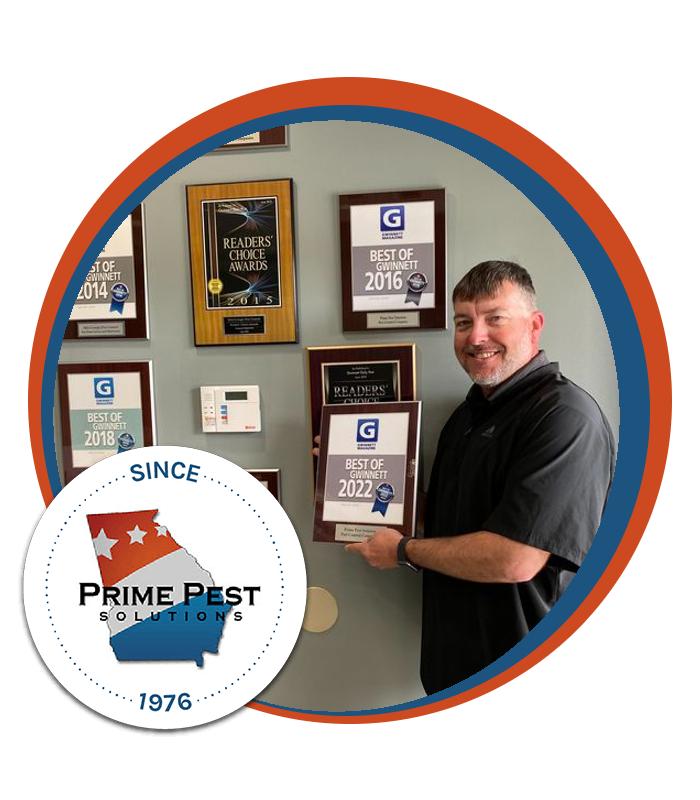 Oakwood's Trusted Pest Professionals
Prime Pest Solutions is your reliable solution against pests in Oakwood. Our service, enriched by a 45-year legacy, is woven into the fabric of the community, offering targeted and effective pest control measures. Our insight into local pest behavior equips us to keep your home pest-free.
Pest-Free Strategy
for Your Home
Selecting Prime Pest Solutions involves an in-depth pest examination. Our adept professionals analyze your pest issues to formulate a custom extermination strategy. We go beyond pest elimination to establish proactive safeguards for your home. With a keen understanding that each home has its own pest battles, we are determined to maintain your home's integrity with regular Quarterly Treatments for consistent protection.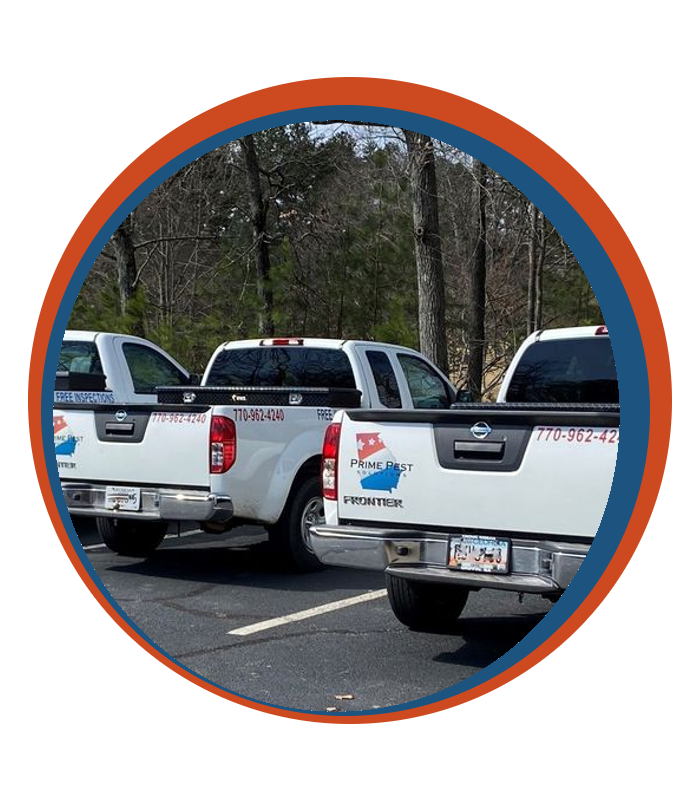 The Assurance of Prime Pest Solutions
Choosing Prime Pest Solutions connects you with expert pest controllers whose knowledge forms a steadfast defense for your home. Unique to our brand is our custom-fit approach to your home's specific pest concerns. Our promise to secure your residence begins at first contact. We use select, high-quality products tailored to combat and prevent your particular pest issues. With a commitment to durable prevention, our vigilant team performs regular inspections to ensure that your Oakwood home remains protected against pests.