Pest Control
Snellville, Ga
For four decades, we've championed the cause of advanced pest control solutions. Our unwavering focus is on shielding homes in Snellville, Georgia, ensuring they remain invulnerable to pest breaches. Drawing from our deep well of experience, we offer homeowners a sanctuary of safety.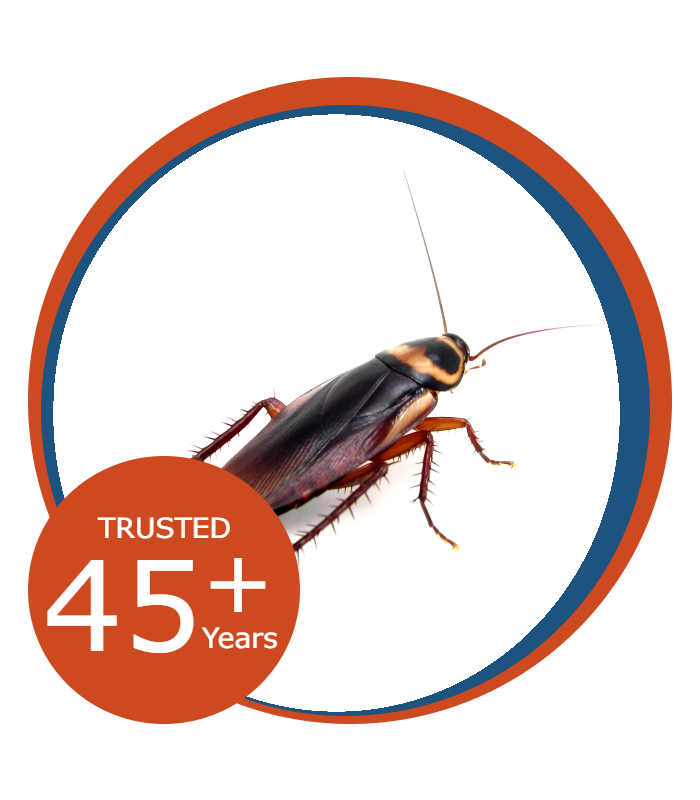 Snellville's Own Pest Safeguard
Anchored near Snellville, Prime Pest Solutions stands as the community's dependable protector against pest invasions. With a legacy of over 45 years, we provide more than just proximity; we bring an intimate understanding of the challenges local homes face. Rely on our unparalleled local know-how, always prepared to create and maintain a pest-free environment.
Crafting a Pest-Free Sanctuary in Snellville, Georgia
The first step with Prime Pest Solutions is a detailed scrutiny. Every task has our skilled team meticulously assessing the scope and specifics of your pest predicaments. With this crucial data, we construct a tailor-made eradication agenda. Upon your approval, we spring into action, driving pests into oblivion. Our vision extends beyond just current solutions; we equip you with preventive measures to fend off future challenges. While every home presents unique hurdles, our zeal to protect remains undiminished. Mindful of the stubbornness of some pests, we bolster our support with Quarterly Treatments, reinforcing your home's defenses every season.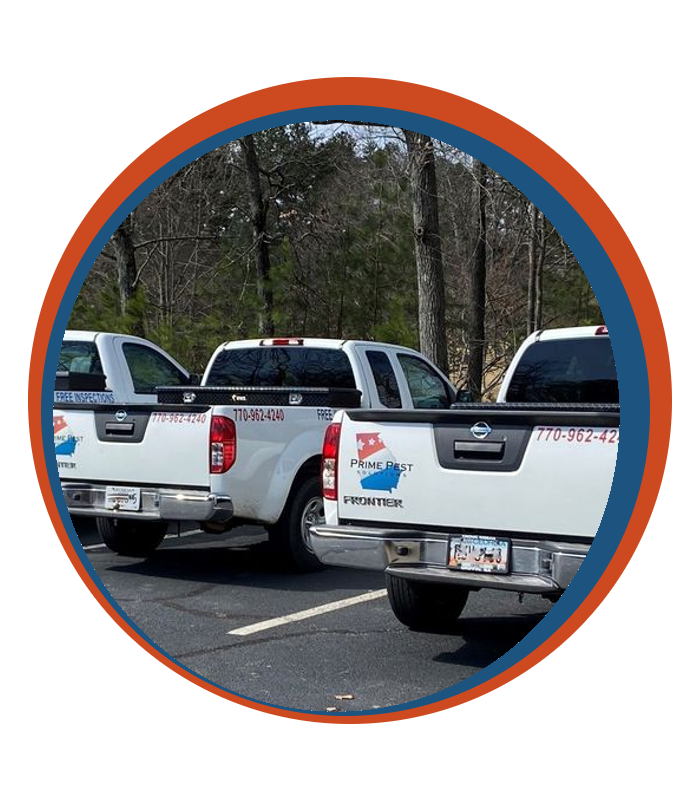 Experience the Distinctive Edge of Prime Pest Solutions
Engaging with Prime Pest Solutions signifies joining forces with a group steeped in pest control mastery. Our exhaustive expertise acts as a robust shield against potential pest intrusions. We're not just technically adept, but also flexible in our approach to diverse housing needs, always ensuring premium service delivery. From our very first engagement, our dedication resonates. Utilizing top-tier products tailored to your home's unique needs, we target both the removal and lasting prevention of pests. With constant vigilance, our team offers periodic oversight, pledging unwavering defense. We acknowledge that pests operate round the clock, and in response, our commitment to your Snellville sanctuary remains tireless.