Pest Control

Stone Mountain, Ga
For over 40 years, we've been at the forefront of superior pest control, reinforcing homes in Stone Mountain, Georgia. Join hands with us to make your home a haven, devoid of unwelcome pests.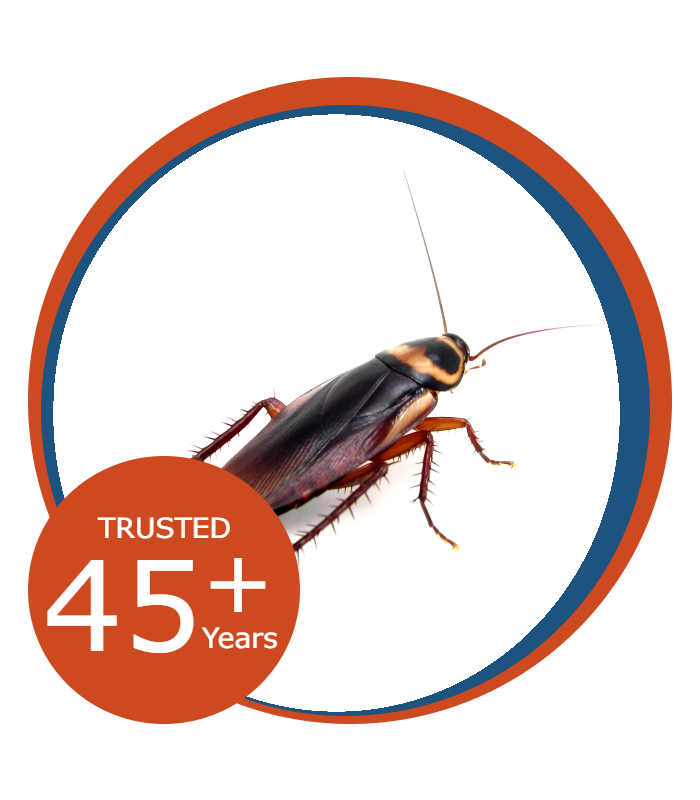 Stone Mountain's Trusted Pest Defender
Nestled near Stone Mountain, Prime Pest Solutions is your robust barrier against persistent pests. With an enduring heritage of 45 years, we are more than your typical local service. Our in-depth grasp of the area's distinct pest challenges ensures you receive our specialized services, promising a pest-free living space.
Crafting a Haven
in Stone Mountain, Georgia
When you choose Prime Pest Solutions, you're guaranteed a comprehensive inspection right from the beginning. Our adept technicians probe into your pest issues, and based on this insight, formulate a bespoke extermination blueprint. Beyond mere extermination, we focus on preemptive measures to prevent future infestations. Each house has its set of challenges, and our commitment to ensuring its safety is unwavering. Knowing how stubborn some pests can be, our Quarterly Treatments deliver ongoing support. Each visit further fortifies your home, assuring a perpetual pest-free atmosphere.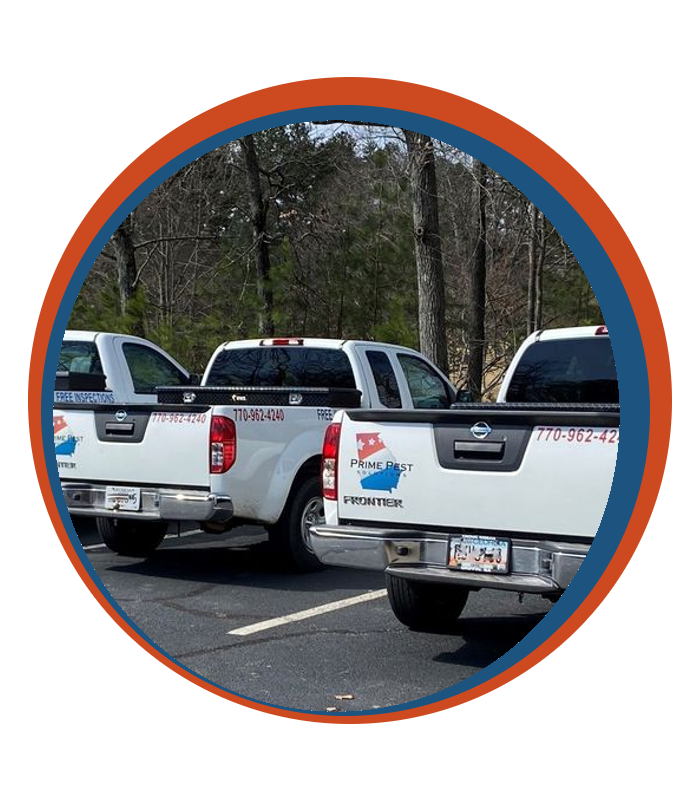 The Prime Pest Solutions Distinction
Choosing Prime Pest Solutions means partnering with seasoned professionals in the pest control arena. Our prowess acts as a bulwark against potential pest threats. Our distinction lies not just in our expertise but in our ability to serve diverse homes with unmatched precision. From our very first meeting, our commitment to shield your abode is palpable. We employ the finest products, designed specifically to tackle your pest challenges. Our focus is not limited to just elimination but also on lasting prevention. With a proactive approach, we carry out routine inspections to maintain a fortified defense. Understanding that pests know no holidays, our resolve to protect your Stone Mountain residence remains strong.