Pest Control

Sugar Hill, Ga
With over four decades of expertise, our firm stands at the forefront of pest management, enhancing the safety of residences throughout Sugar Hill, Georgia. Join us in fortifying your home against the intrusion of unwanted pests.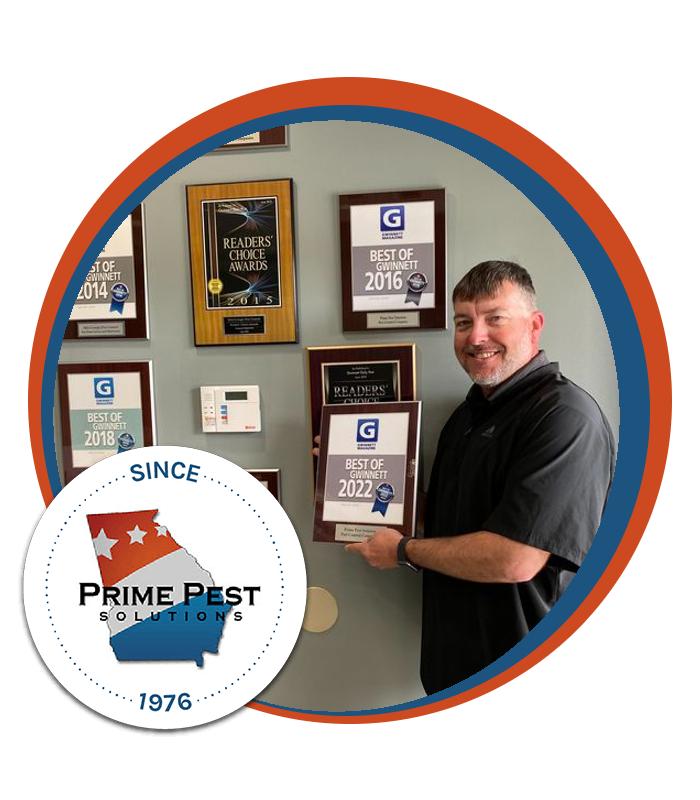 Sugar Hill's Trusted Pest Shield
In the vicinity of Sugar Hill, Prime Pest Solutions serves as a robust shield against invasive pests. Boasting a 45-year legacy, our services are entrenched within the community, providing tailored and effective pest control solutions. We leverage our in-depth knowledge of local pest intricacies to keep your home serene and pest-free.
Ally in Achieving a
Pest-Free Residence
Selecting Prime Pest Solutions is your first step towards a meticulous pest inspection and management. Our adept team meticulously assesses your pest concerns, crafting a bespoke extermination strategy. Our proactive approach extends beyond eradication to preventive measures, ensuring continuous protection. With a clear understanding that pest challenges are unique to each residence, we steadfastly commit to preserving your home's sanctity with Quarterly Treatments for sustained defense.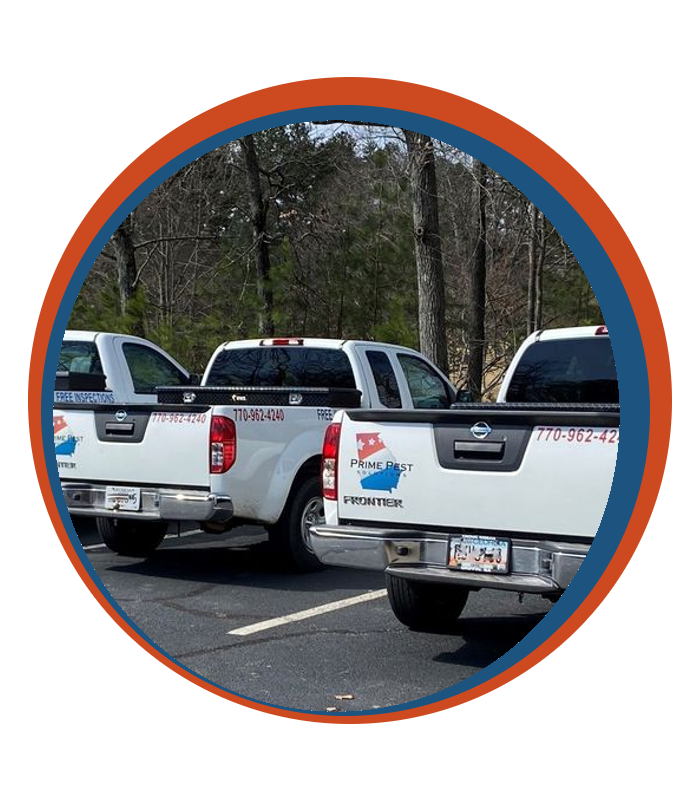 Experience the Distinct Advantage of Prime Pest Solutions
Partnering with Prime Pest Solutions links you with pest control experts whose knowledge forms a formidable barrier against pest threats. Our hallmark lies in our specialized attention to the distinct requirements of your residence. Our dedication to your home's protection is palpable from your initial contact. We select premium products targeted to resolve your specific pest problems, emphasizing enduring prevention alongside immediate removal. With routine inspections, our proactive team ensures your home's lasting security against pests, reflecting our constant vigilance in safeguarding your Sugar Hill home.