Pest Control
Suwanee, Ga
For 40 years, we have stood as the vanguard of innovative pest control solutions. Our goal has consistently been to fortify Suwanee, Georgia homes, ensuring they resist any pest intrusions. Harnessing our seasoned expertise, we guarantee homeowners a haven of tranquility.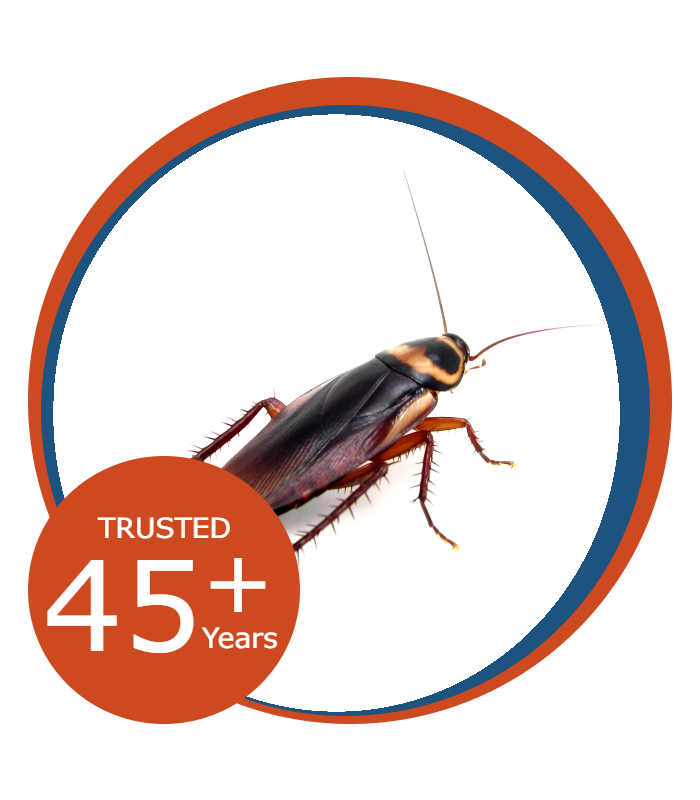 The Pest Guardian of Suwanee
Positioned near Suwanee, Prime Pest Solutions is the community's trusted bulwark against pest disruptions. Our impressive 45-year journey has not only given us proximity but an intimate grasp of the local challenges. Trust in our unmatched regional expertise to establish and uphold a pristine, pest-free space.
Your Path to a Pest-Free Dwelling in Suwanee, Georgia
Engaging with Prime Pest Solutions begins with a rigorous evaluation. Each mission sees our team diving deep into the nature of your pest dilemmas. Armed with this knowledge, we formulate a strategic eradication approach. With your endorsement, our determined offensive against pests commences. Beyond immediate interventions, we empower you with preemptive strategies for future fortification. Each home may present its quirks, but our fervor to defend is undeterred. Recognizing pests' perseverance, we amplify our defense strategy with our signature Quarterly Treatments, fortifying your home's barriers with each season's change.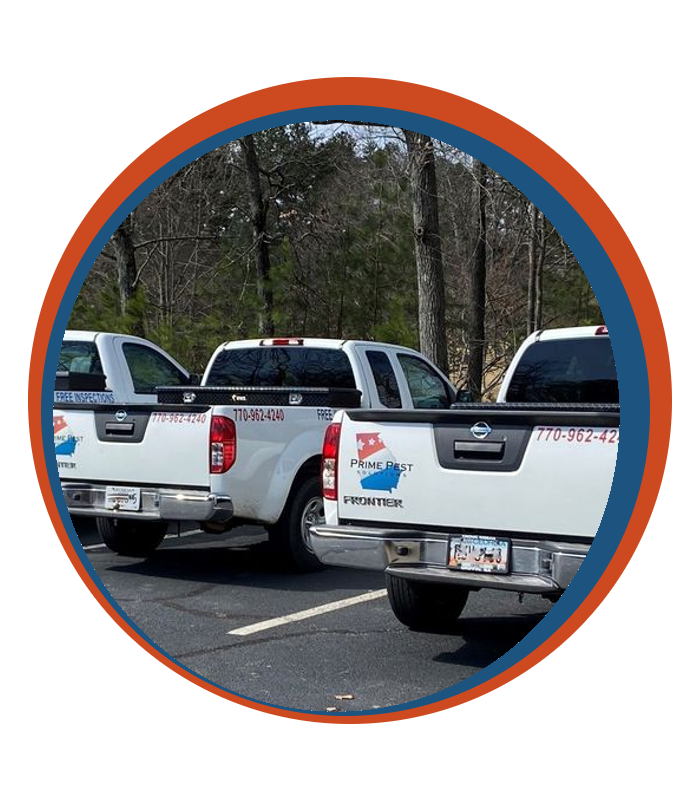 Prime Pest Solutions: A Difference You Can Feel
Partnering with Prime Pest Solutions means teaming with pest control experts. Our comprehensive skill set serves as a robust barrier against pest aggressions. We pride ourselves not only on our technical acumen but our versatility in catering to an assortment of homes, ensuring elite service every step of the way. Employing the best of products, customized to your environment, our focus is dual: immediate eradication and enduring prevention. Always on the watch, our team provides consistent monitoring, offering a steadfast shield. Recognizing the relentlessness of pests, our allegiance to safeguarding your Suwanee home never falters.