Pest Control

Winder, Ga
Celebrating over four decades of excellence in pest control, our company stands at the forefront of protecting Winder, Georgia residences. Join us in our mission to reinforce your home as a stronghold against invasive pests.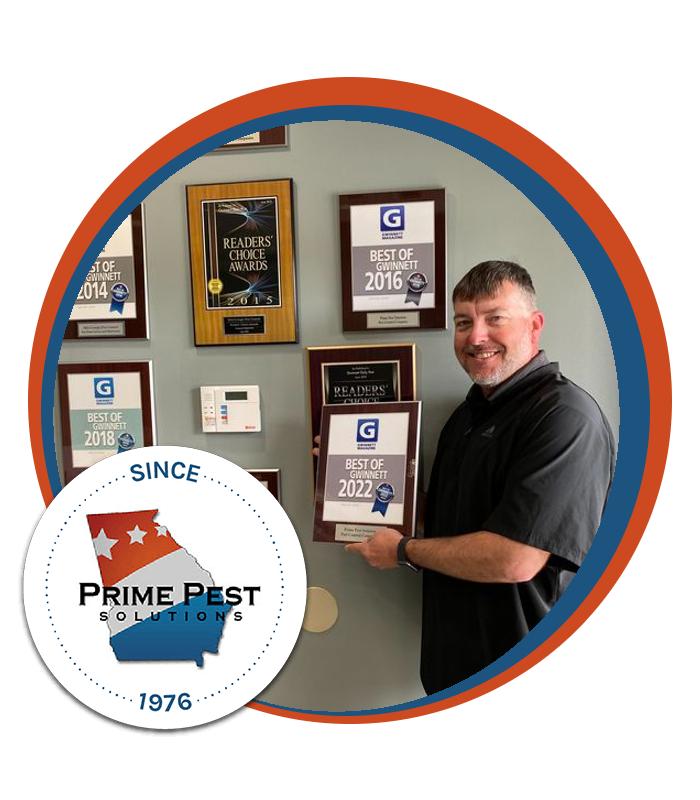 Defend Your Winder Home with Prime Pest Solutions
Located near Winder, Prime Pest Solutions offers unwavering defense against intrusive pests. Our 45-year legacy is intertwined with the community, granting us a unique insight into the specific pest pressures of the area. Our precise and efficient service ensures your home is a no-go zone for pests.
Partner with Us for a Pest-Free
Residence in Winder, GA
Opting for Prime Pest Solutions begins with a detailed assessment. Our expert team conducts inspections to craft a customized extermination plan. We don't just eliminate pests; we take steps to prevent their return. Understanding that each household has distinct pest concerns, we pledge relentless protection. Our Quarterly Treatments are available to tackle even the most tenacious pests, keeping your home pest-free.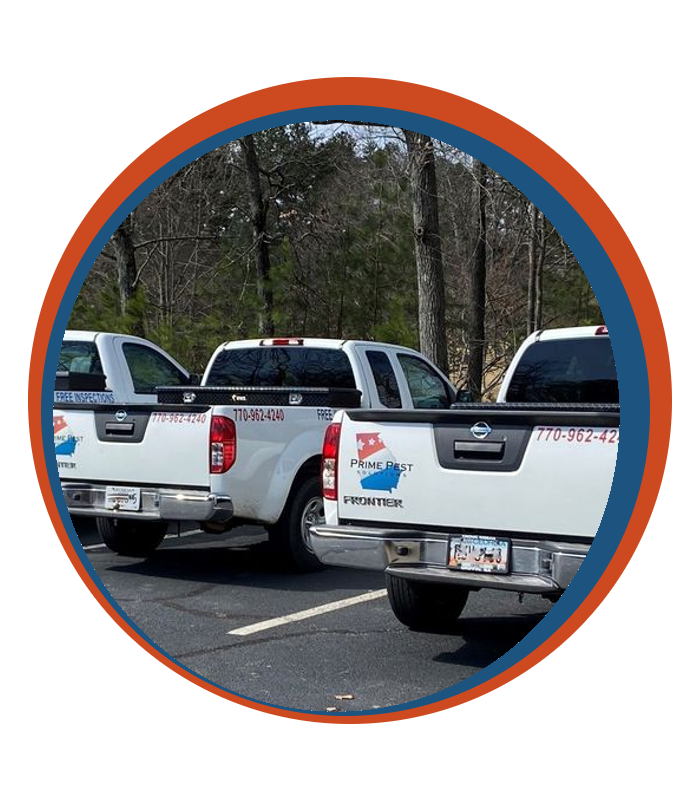 Experience the Exceptional Service of Prime Pest Solutions
By teaming up with Prime Pest Solutions, you gain access to the best in the pest control field. Our expertise is your shield against the threat of pests. Our standout feature is our attention to the specific pest control needs of different households. From the first contact, our dedication to your home's security is evident. We select top-tier products that are effective against your particular pest problems. Our strategy encompasses both immediate eradication and ongoing prevention. With proactive routine inspections, we ensure your Winder home is always protected, because we know the battle against pests is continuous—and so is our commitment to your peace of mind.